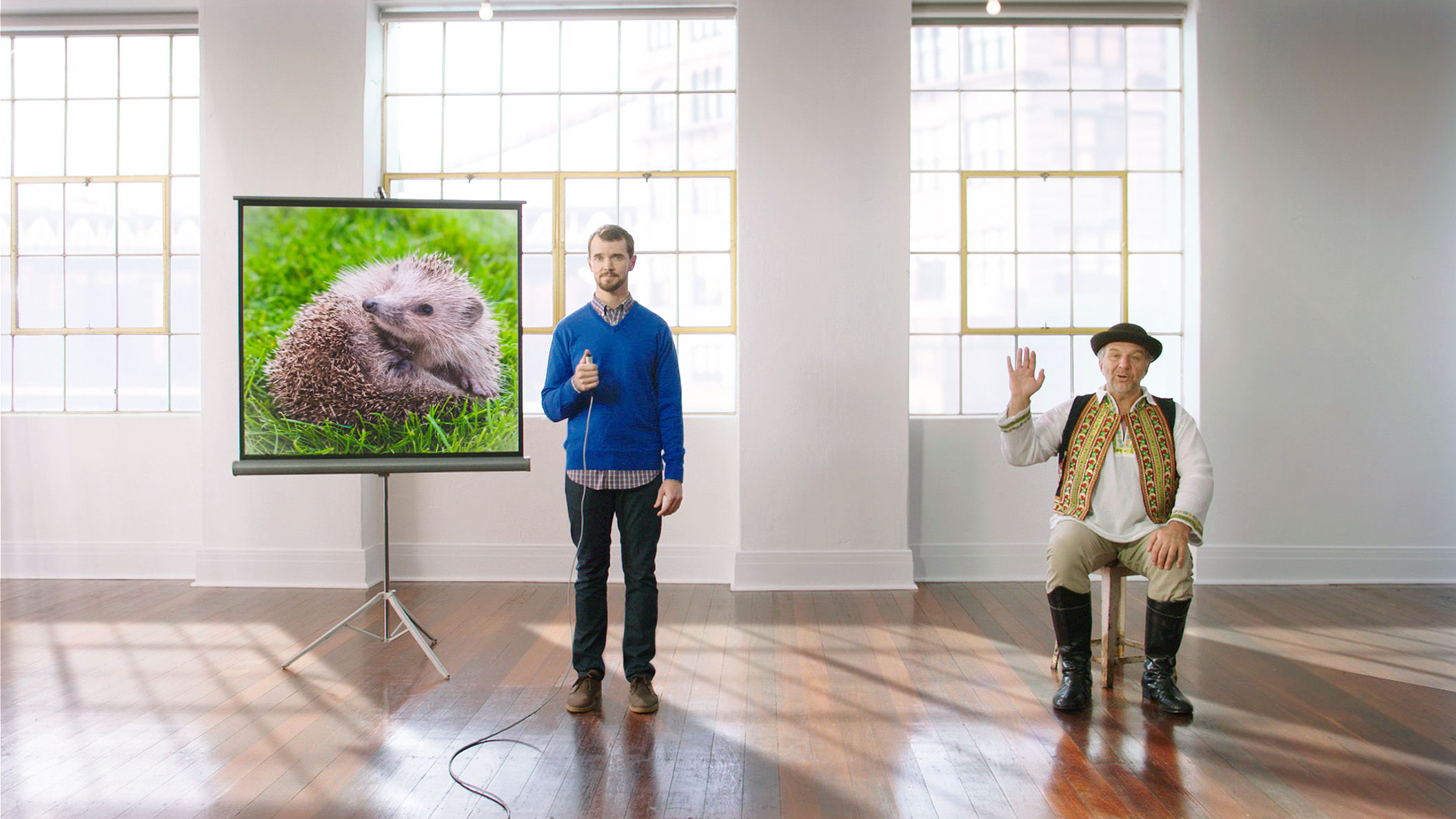 iiNet NBN
We Australians are proud of our country.
And there's lots to be proud of.
Except when it comes to average Internet speed.
In fact, most Australians would likely be surprised to discover we actually rank incredibly poorly on the international leader board of average Internet speeds.
Not in the top 10. Not even in the top 20.
Australians are a patriotic bunch – not to mention particularly veracious Internet users – so clearly this situation is unacceptable.
Spreading that message is the goal of this clever campaign for iiNet from Marketforce.
The spot was directed by The Penguin Empire's Grant Sputore for Marketforce's Guy Howlett and Neil Martin. You can check them out below – assuming your internet is fast enough.