In the wake of humanity's extinction, a teenage girl is raised by a robot designed to repopulate the earth. But their unique bond is threatened when an inexplicable stranger arrives with alarming news.
Sundance Film Festival 2019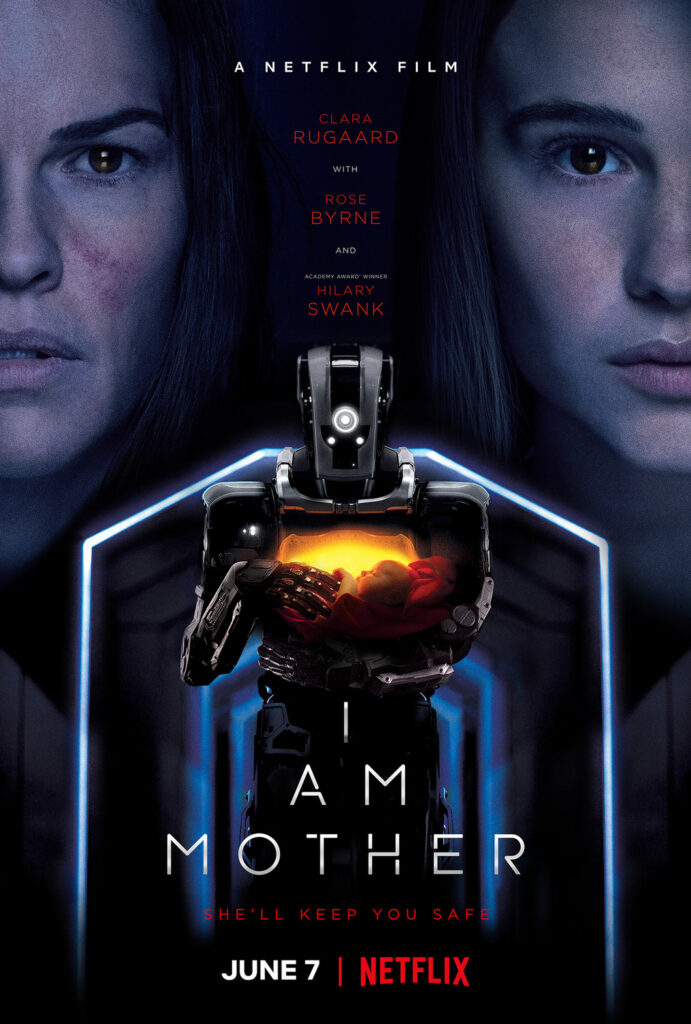 "Instantly cements its status in the pantheon of classic genre creations. Put this on your radar – you don't want to miss it."
"This is an extraordinarily well-made sci-fi thriller."
"Taut, stylish and well-acted, I Am Mother is one bad mama."