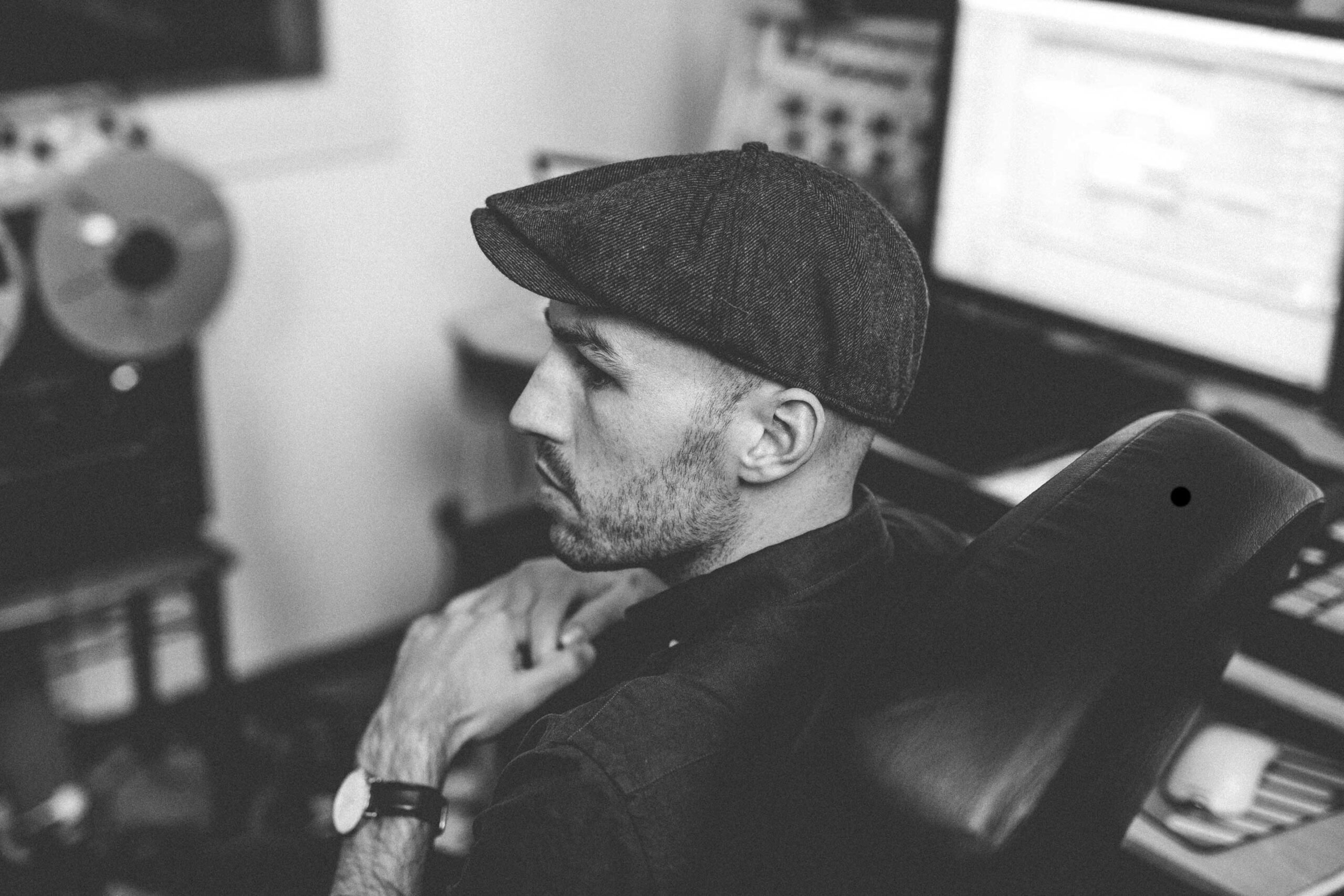 Price Joins The Empire
Sam Price – who took home a Silver prize at Friday night's PADC awards – has joined the ranks of The Penguin Empire as a director – and to spearhead the company's new media and technology division: "The Hatchery".
Sam's varied background as a musician, filmmaker, animator and budding technologist, make him perfectly placed to tackle bold ideas at the crossroads of advertising, story-telling and technology.
Earlier this year, Sam was commissioned by Intel to create motion graphics using data captured by the company's new range of 3-D scanners. The resulting animations premiered on the main stage of the Sydney Opera House as part of the Vivid festival.  For those who couldn't get tickets to the show, it was possible to participate in the experience via "Sound Cells" an interactive installation outside the venue.
"I'm drawn to ideas that attempt something new," say Price.  "I love the idea of taking traditional media and spinning it in an unexpected and exciting way."
One of Price's projects in that vein is Somewhere Our City, an installation developed for Perth International Arts Festival with frequent collaborators Steve Berrick and Chris Nixon.  The interactive experience could scan children's drawings and instantly bring them to life on screen.
Even though his animations are frequently brought to life via projection mapping, driven by live music from bands like Empire of The Sun and Taku or coded for interactivity – Price is just as excited to work on traditionally animated projects.
Since signing with Penguin Price has already completed animated work for clients like RAC and the The West Australian government, both of which can be seen on Sam's reel.
For Price, joining the Penguin Empire is a reunion of sorts, having co-founded the company back in 2008.
"There is a real sense of pride in seeing something I was part of at the outset, develop into such a successful company," says Price. "Being a part of that again is really fulfilling. Most importantly, the pre-existing relationships I have with everyone at Penguin has meant we've been able to hit the ground running and just get to work!"