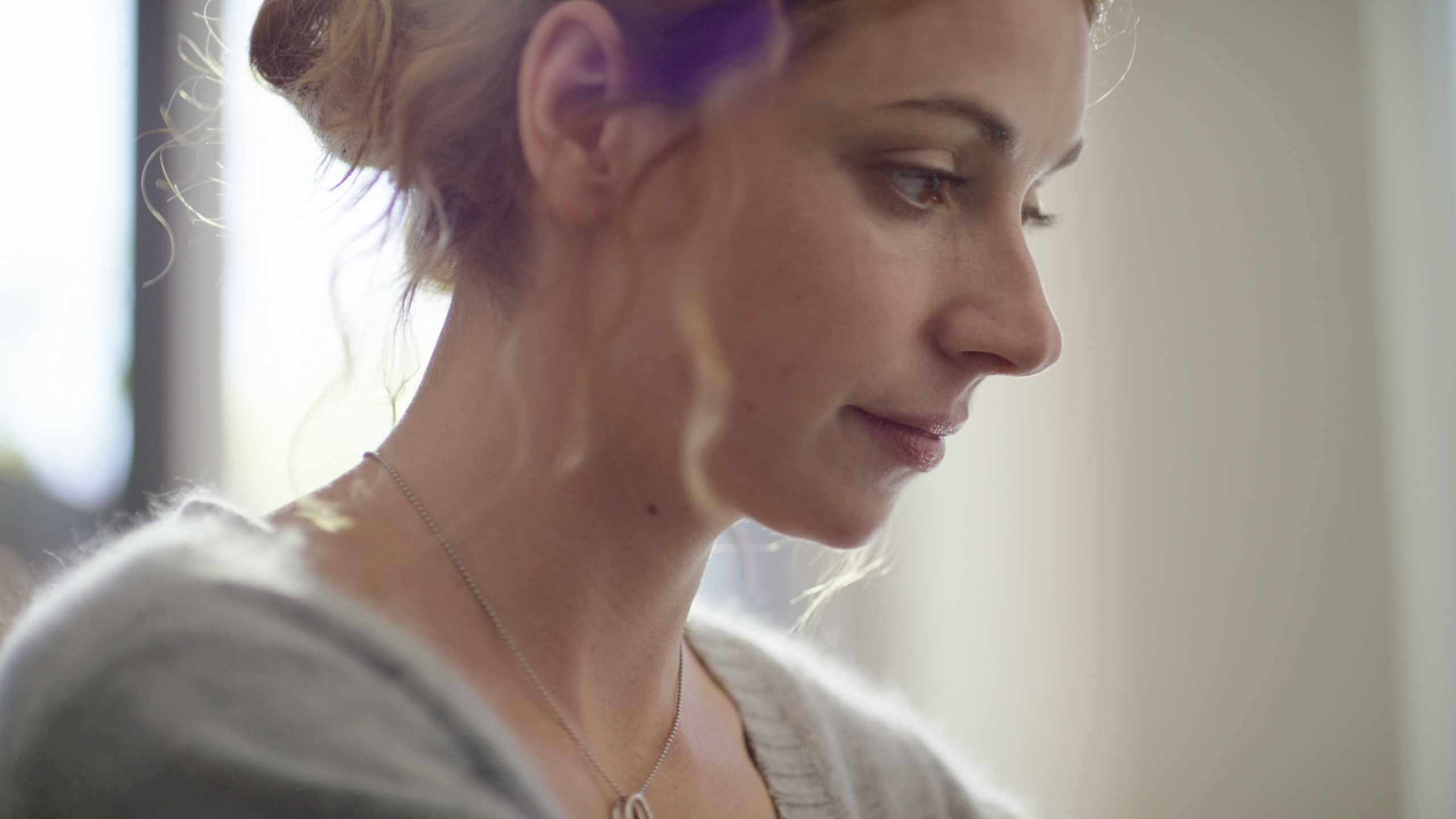 REIWA – One Click
Meerkats' latest campaign for REIWA sets out to dramatise the moment prospective home buyers begin their property search.
Directed by The Penguin Empire's Robert Forsyth, the campaign reminds viewers how important it is to start their search in the right place – and that no one has the local knowledge that REIWA offers.
In addition to being produced by The Penguin Empire, the spot is the latest to be coloured in The Penguin Empire's online suite.  You can see a couple other recent examples of our colouring work here.
To find out more about the campaign and it's extensive outdoor strategy, visit Campaign Brief.