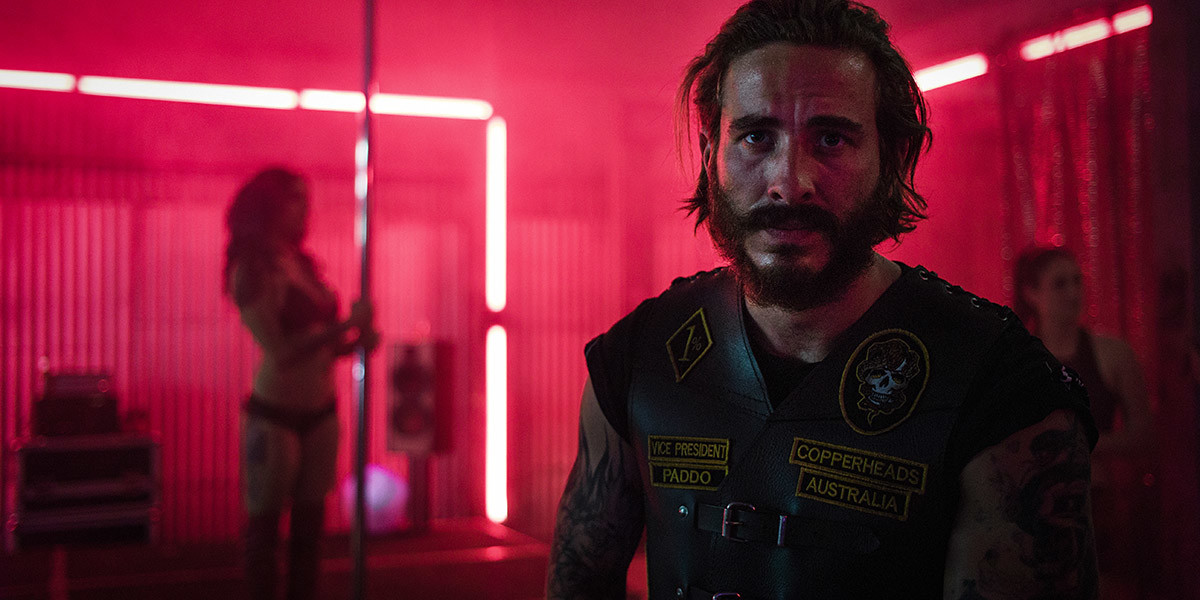 1% at TIFF
It was announced yesterday that Penguin director Stephen McCallum's debut feature "1%" will have its premiere at the upcoming Toronto International Film Festival.
The script is written by Matt Nable who also stars alongside Ryan Corr, Abbey Lee and a large ensemble of Australian and West Australian talent. 1% is produced by Jamie Hilton and Michael Pontin for See Pictures, with executive producers Josh Pomeranz, Viv Scanu, Stephen Boyle, Phil Hunt and Compton Ross.
1% is a story of brotherhood, loyalty and betrayal set within the primal underworld of outlaw motorcycle gangs. It follows Paddo, heir to the throne of the Copperheads MC, who has to betray his president to save his brother's life. When this betrayal leads to a split in the club it results in civil war, forcing Paddo to choose between loyalty and blood.
1% was selected as the Screenwest West Coast Visions project in 2016, an initiative designed to uncover, inspire and develop local talent and skills.  The film is the debut feature for McCallum. The film was financed by Ticket to Ride, Screenwest, Spectrum Films, Head Gear Films and Red Apple Cameras.