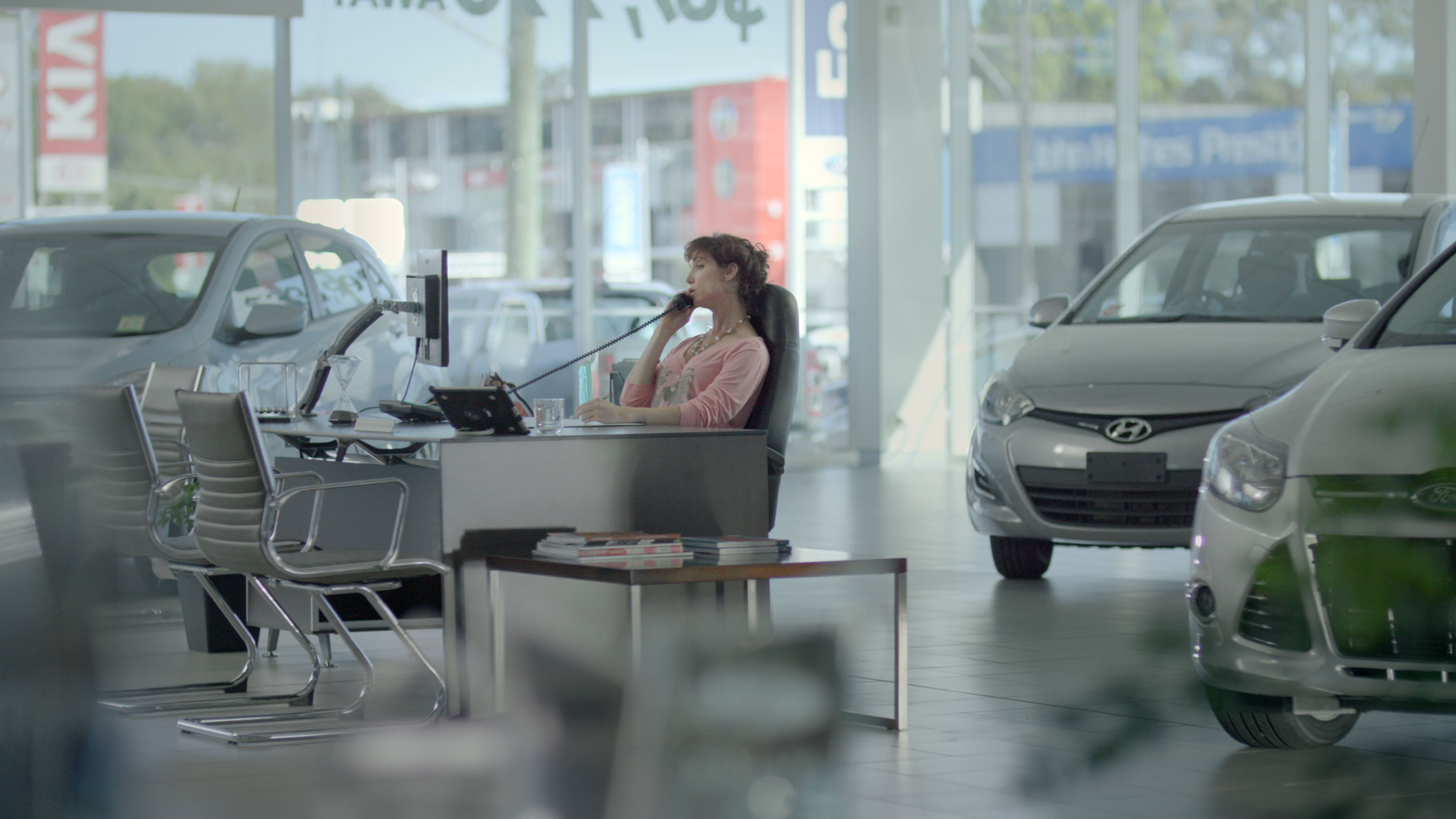 Tootoot
[slider ids="891,795,837″]
Australian identity has been linked to motoring for as long as cars have been around.
Given the sprawl of our vast nation, Australia's car culture is unsurprising. Cars are inherently linked to our sense of identity; they are also a universal symbol for freedom, ambition, and adventure.
There is, however, one adventure that is a little less inviting. The trip to the car dealership.
Tootoot car loans has come along to make that trip to the dealership a little less intimidating. Their goal is to put power back in the hands of Australian car buyers – providing them the information and finance they need to own the car of their dreams.
Tootoot's commitment to that cause is demonstrated in this campaign by Meerkats and directed by The Penguin Empire's Robert Forsyth.