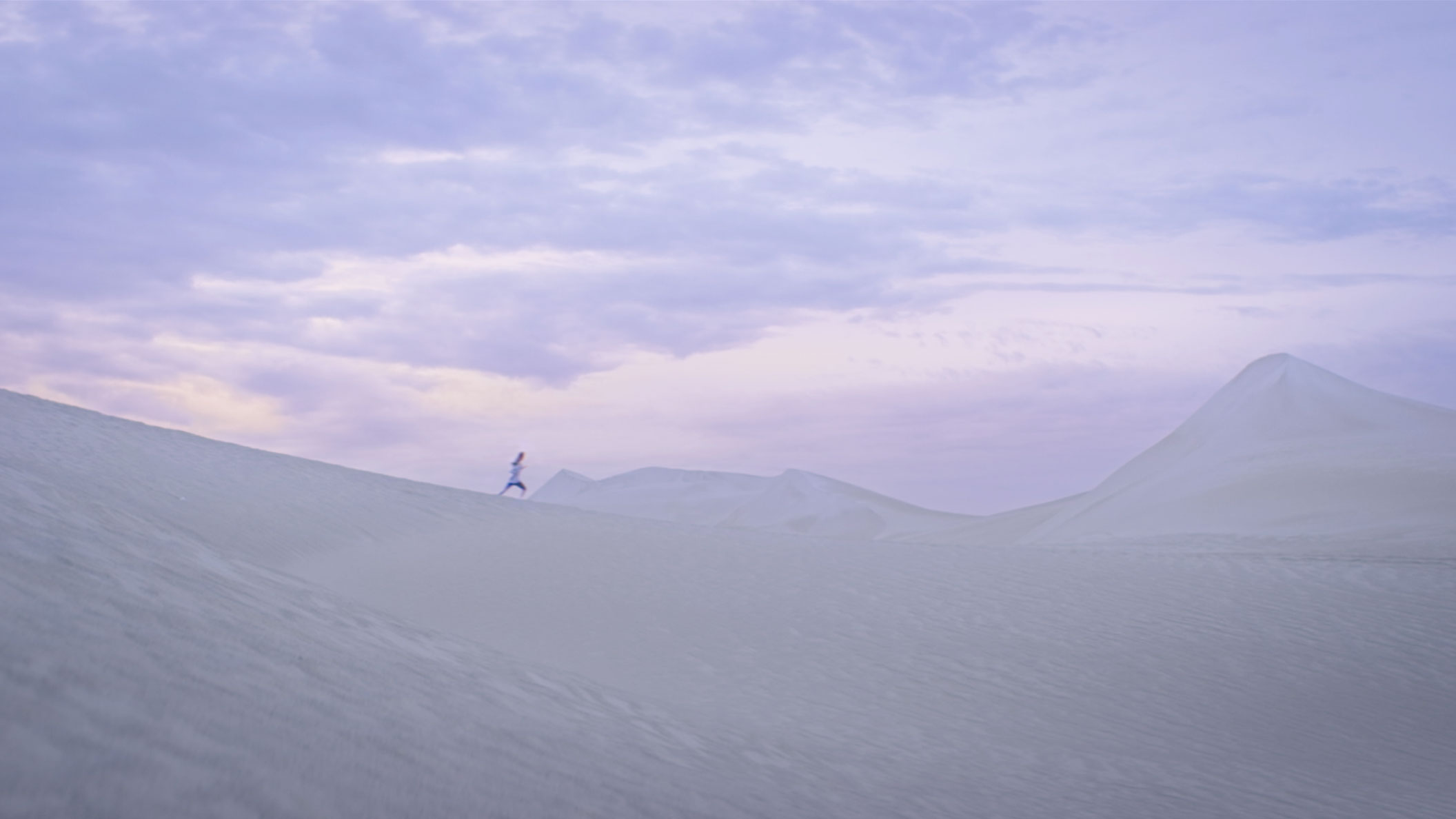 Cut & Colour
[lead_text]
More control. Better results.
[/lead_text]
As part of our expansion into The Penguin Empire's new Leederville office, we have set up a fully spec'd offline and online suite, giving us the ability to apply our trademark level of perfectionism to every aspect of post-production.
Here are just two recent examples of work produced, cut, coloured and finished in The Penguin Empire's new suite.
The suite is also available for dry hire, with or without technicians. Drop us a line to talk rates and availability.