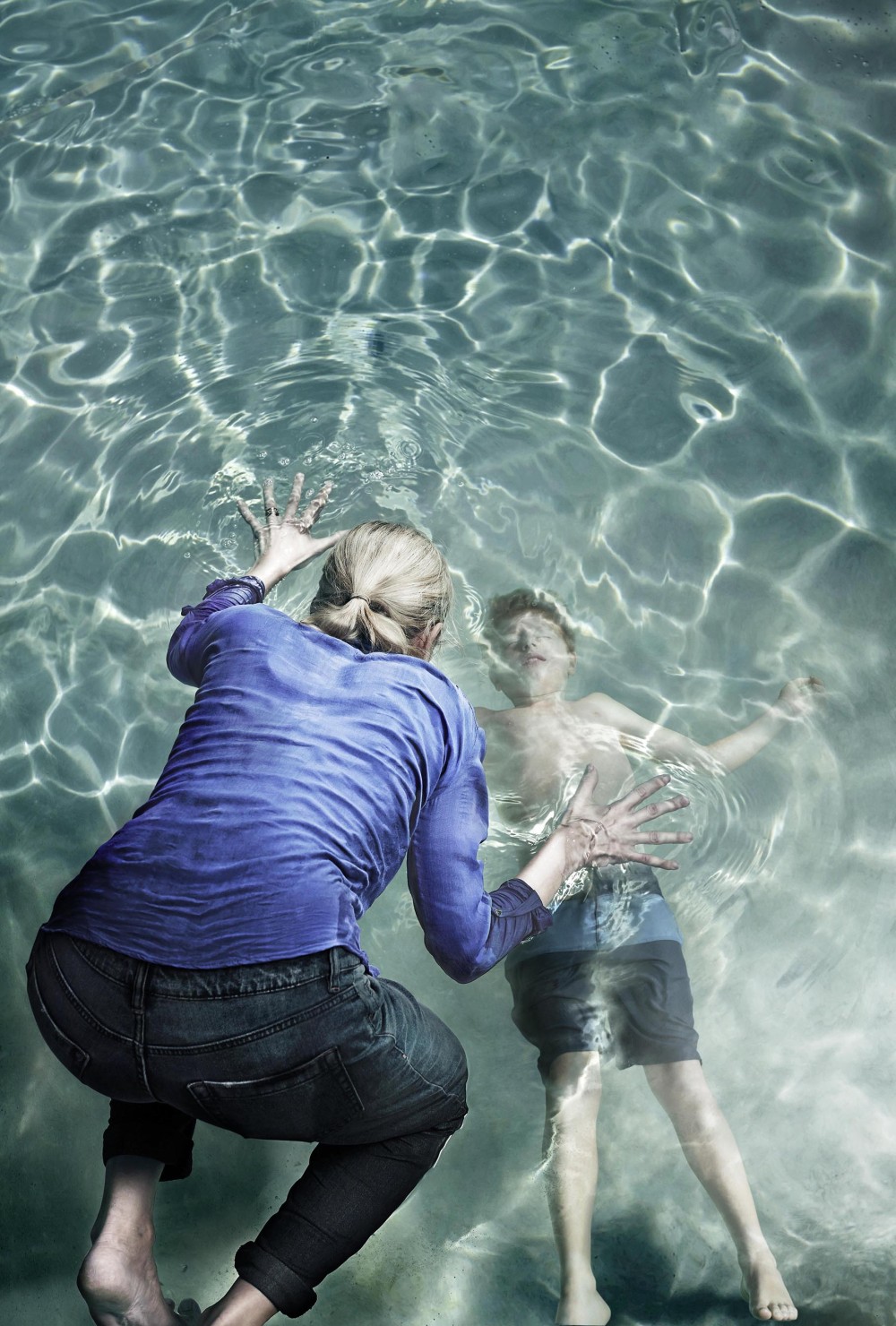 EFFIE
[lead_text]
The good news keeps on coming.
[/lead_text]
Winners for the APAC Effie Awards 2015 were announced at the Awards Gala held at the Four Seasons Ballroom Singapore, honouring Asia Pacific's most effective marketing campaigns.
This year saw a total of 61 Awards handed out, comprising 1 Grand Effie, 17 Golds, 19 Silvers and 24 Bronzes. The Brand Agency was the only Perth agency to win with their highly lauded St John Ambulance "Break the Barrier" picking up Silver. The Brand's Paul Yole was at the Singapore awards night to collect the award.
The above is an excerpt originally published on Campaign Brief.  To Read the whole article visit this link.