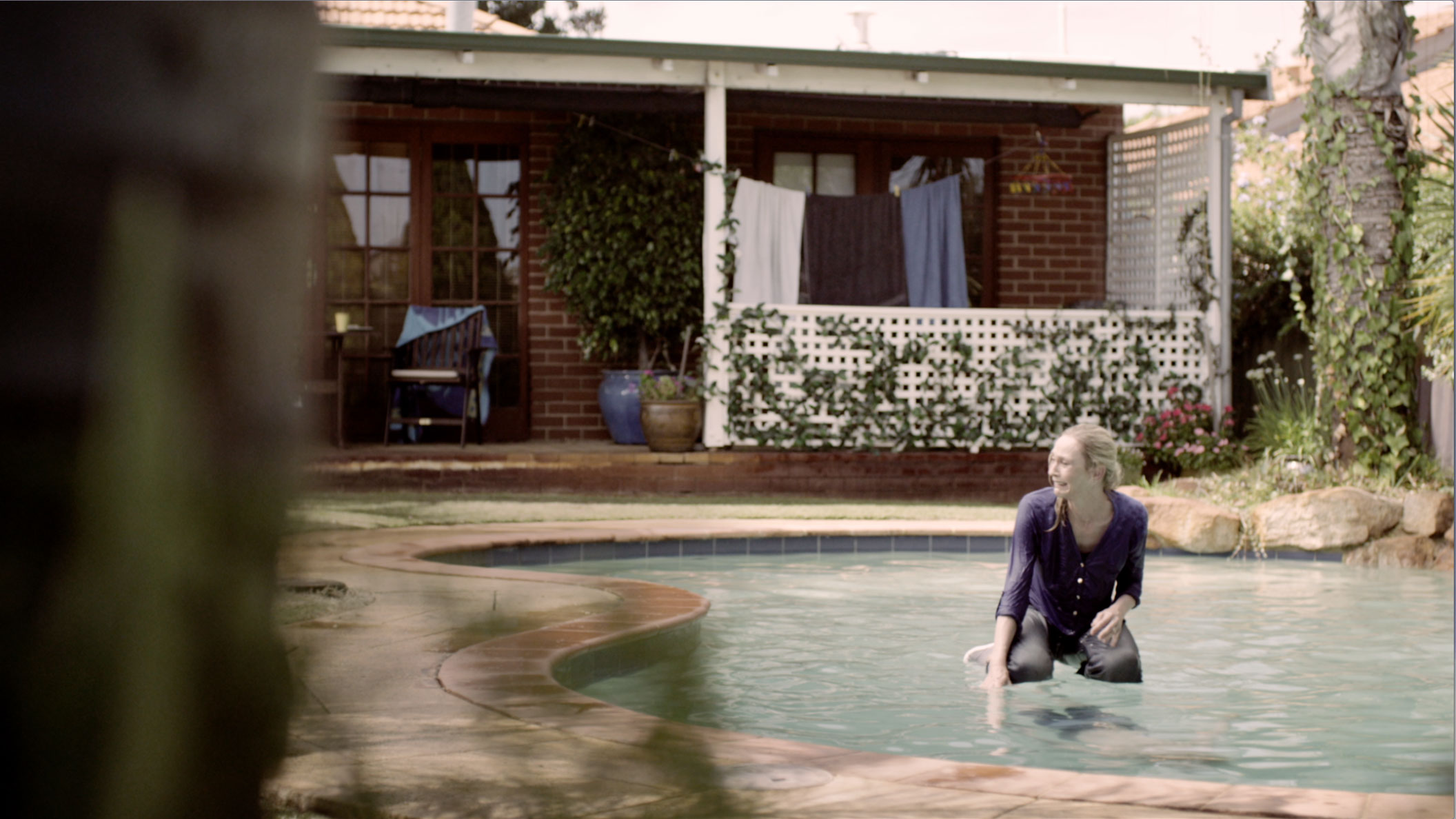 AWARD Awards
The AWARD Awards is Australia's toughest and most prestigious creative awards show.
"Break the Barrier" was Western Australia's only finalist – one of only 3 shortlisted in the higly-competitive Charity category – where it took home Silver.
Grant Sputore also picked up a Bronze for direction.
It's the latest in a spate of awards for the campaign – now totalling over 23 from around the world.