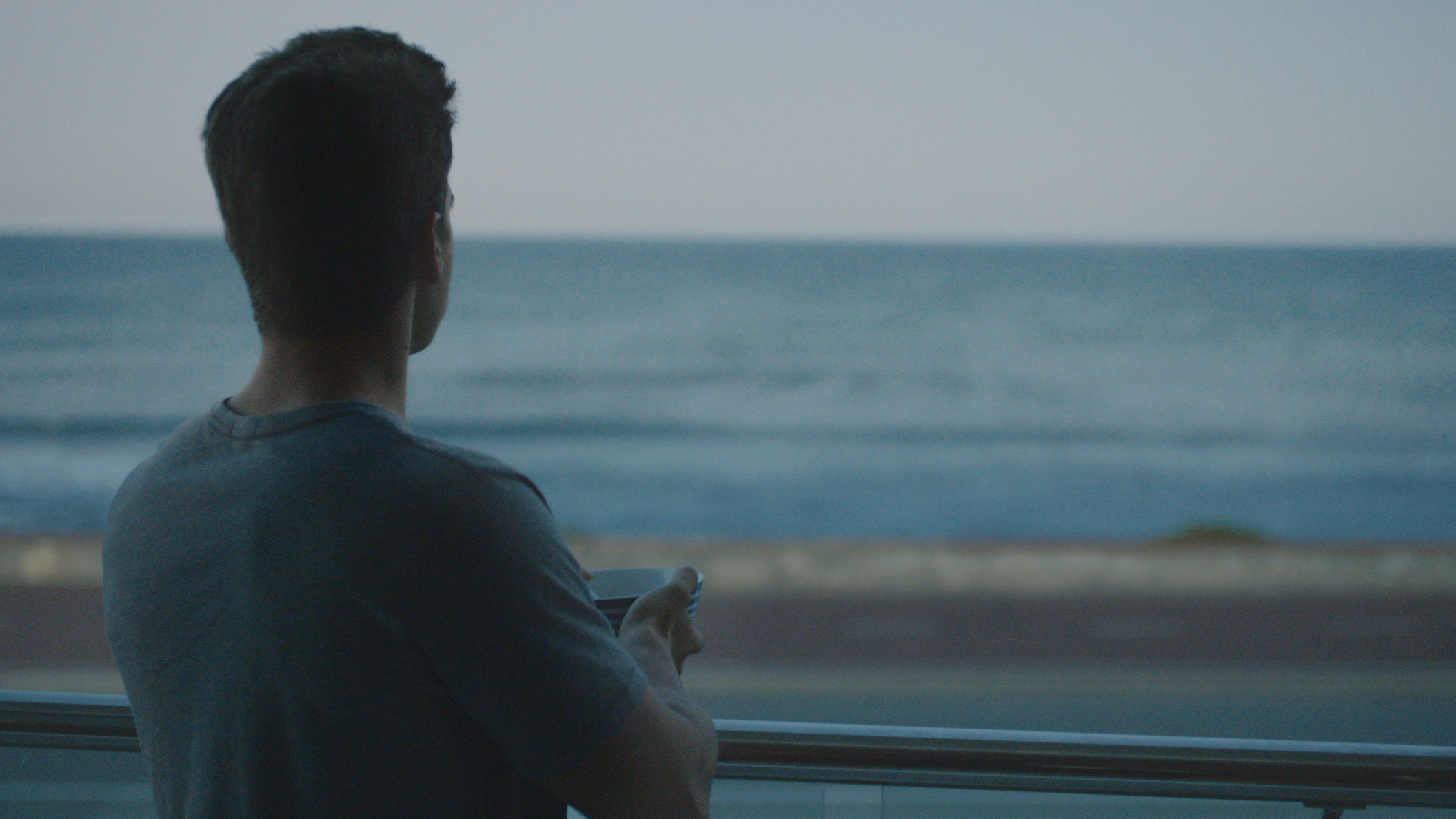 No Excuses
We're all familiar with the nagging voice in the back of our minds. The one that keeps us from going for that early morning run. Starting a diet. Making a change. Doing something right for our bodies. I don't have enough time… It's too cold… I'll do it next week…
This spot for HBF shows that while we all battle these excuses, positive change is in our control.
Cooked up by the creative folk at Marketforce as part of HBF's ongoing "A Healthy Body Can Do Amazing Things" campaign, the spot stars real life inspiration Brant Garvey and was directed by The Penguin Empire's Stephen McCallum.
Take a look. Then maybe go for a run. Your body will thank you.