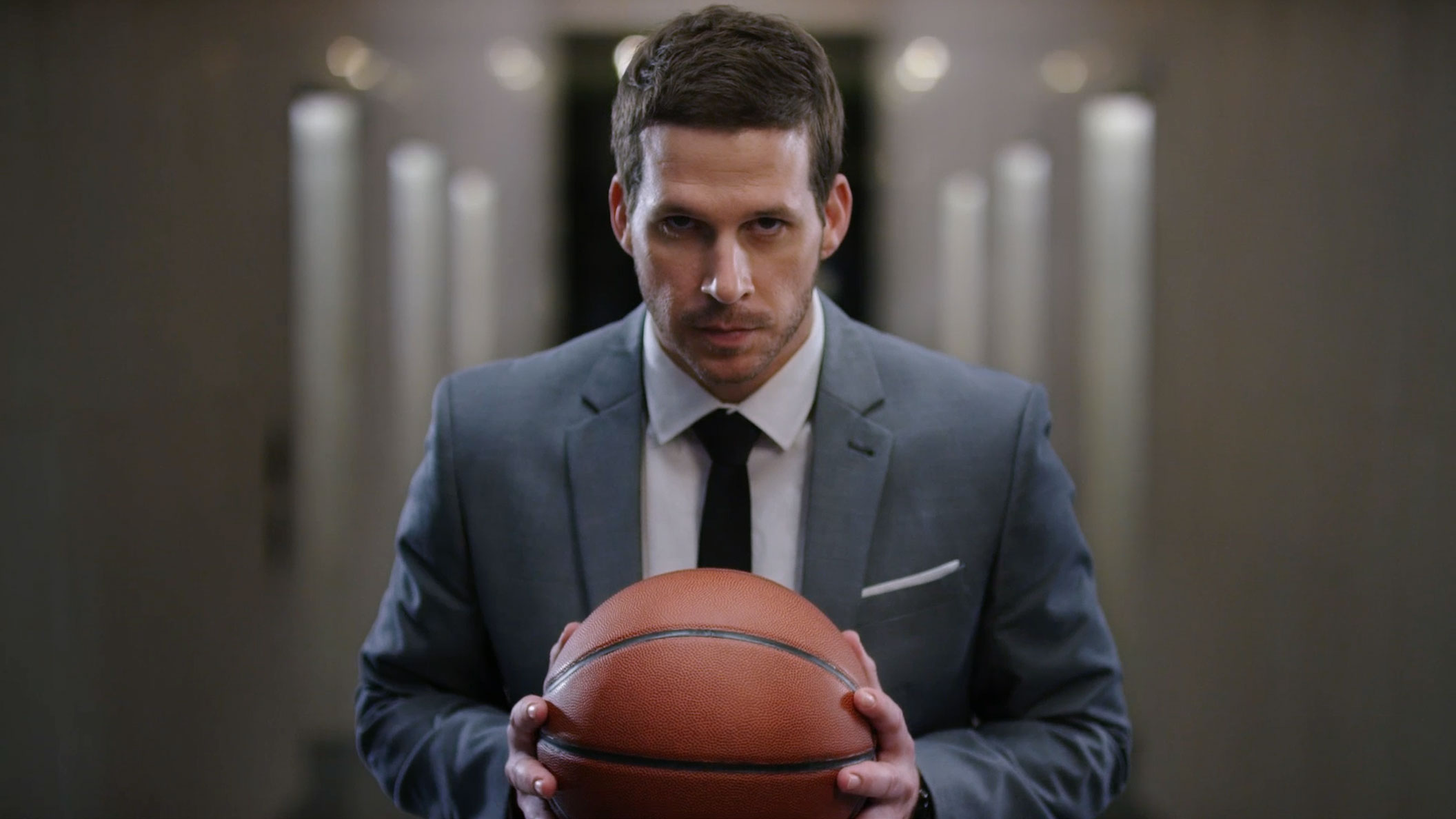 Airflex
WA based footwear brand Airflex has made an attention getting foray into national television advertising with a high impact campaign from Gatecrasher.
A popular choice with the corporate sector, the key benefits of Airflex shoes are extreme shock absorption, extreme flexibility and extreme lightness.
Gatecrasher saw an opportunity to take these attributes and bring them to life within in the drama of a stylised corporate powerplay – a basketball one-on-one in the foyer of an office tower.
The ad was directed by Grant Sputore of The Penguin Empire.
This article originally appeared on the Campaign Brief blog on October 14, 2014. You can read the original here.