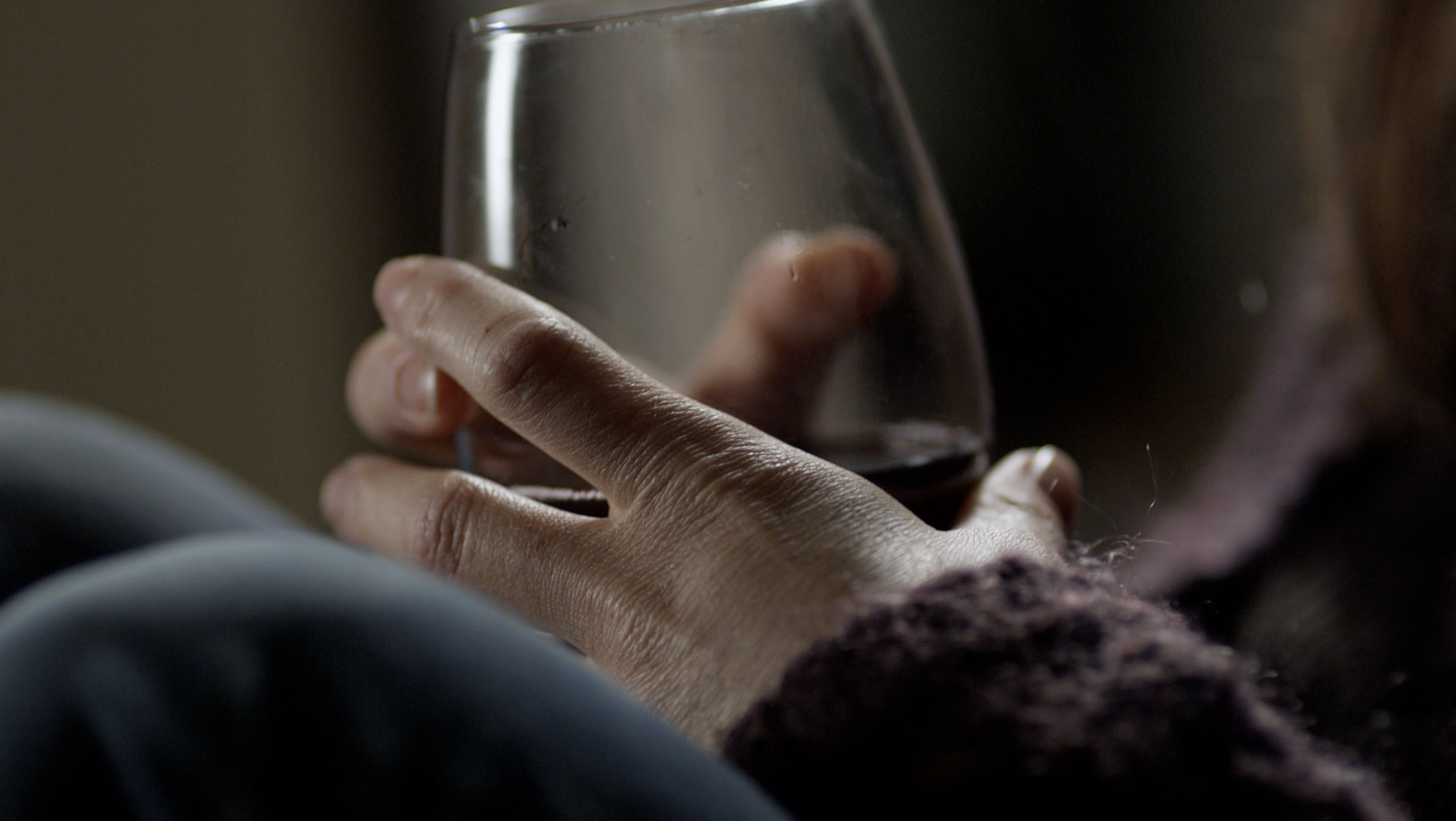 Campaign Brief Award Win
"Questions", the Alcoholics Anonymous campaign that was directed by Grant Sputore and was a finalist at AWARD had the honour of winning "Television Campaign of the Year" at Western Australia's Campaign Brief Awards on Friday night.
The awards were decided by an impressive list of international ad folk, so winning is a big compliment, especially against such tough local competition.  "Shame", one of the three spots that comprise the "Questions" campaign, was also listed as a finalist for the Television Single Award, ultimately losing to the smart "Ribbid" spot from The Brand Agency.
It seems like an appropriate time to send out a big thank you to everyone who worked on the campaign – in particular Adam and Lori from Gatecrasher and Ryan Hodgson from Factor 30.  Other thanks-deserving people include:  Allan Myles, James Hawkes, Louise Brady and the guys at MDS.