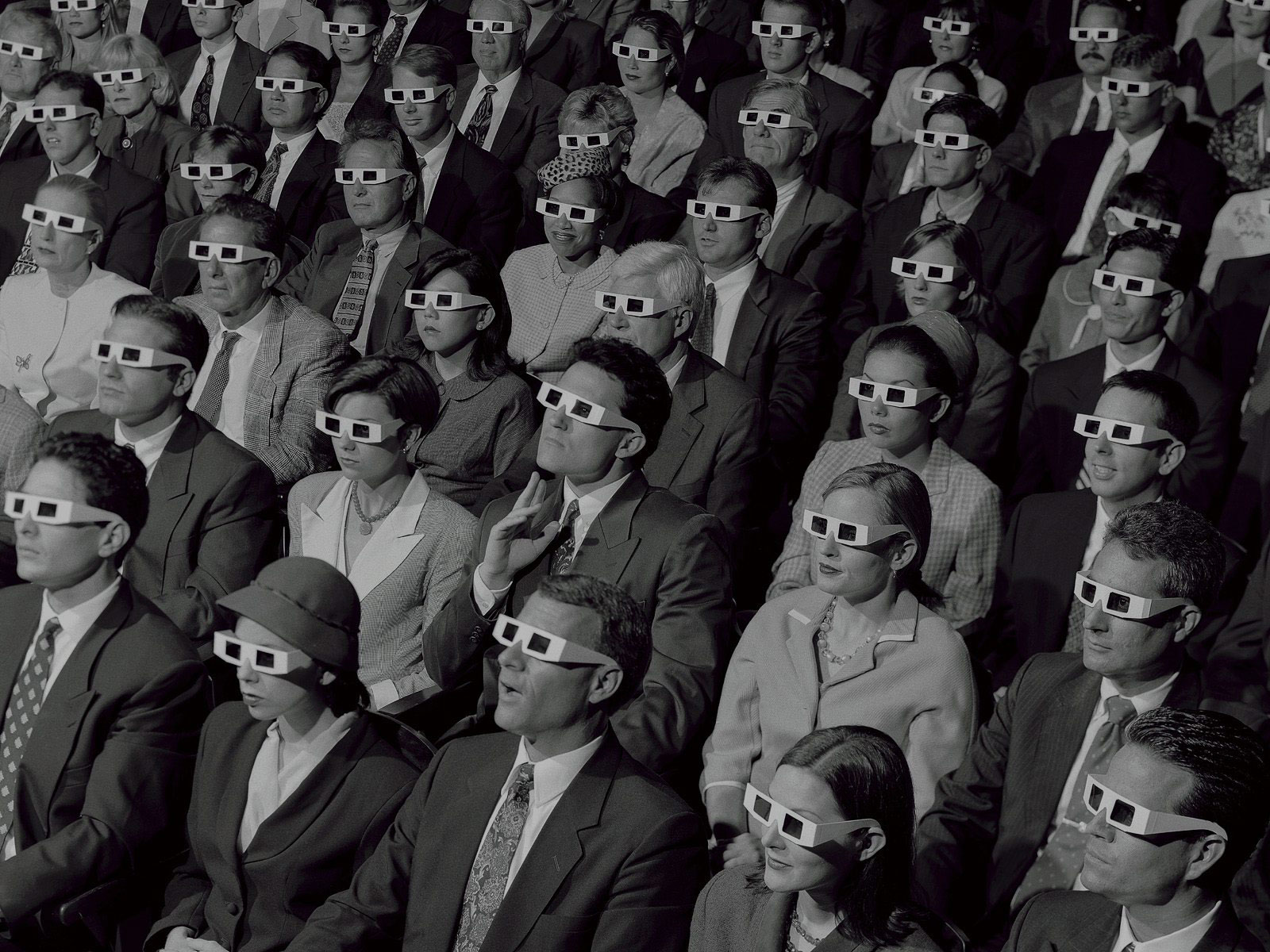 Pecha Kucha
For those of you who don't know (or who can't bothered heading over to wikipedia), Pecha Kucha is a world-wide phenomenon, now running in more than 260 cities in almost every corner of the globe.
The Penguin Empire was lucky enough to be invited to present at Perth's most recent edition of the event, hosted at the amazing new inner-city venue – VENN Gallery.
The evening consist of around a dozen presentations by artists from a wide array of disciplines.  Each presenter is allowed 20 slides, each to be shown for exactly 20 seconds.  The Penguin Empire presented along side such talent folk as the guys from Kerry Hill Architects (responsible for the new Perth Theatre Center), Space Market (responsible for teaming disused space with useful people) and amazing artists like Simon Boxer and Jeffrey Phillips.
The event sold out in record time and left many sad faced people standing out in the street.  To avoid that kind of disappointment at the next event, keep an eye on the Pecha Kucha website.