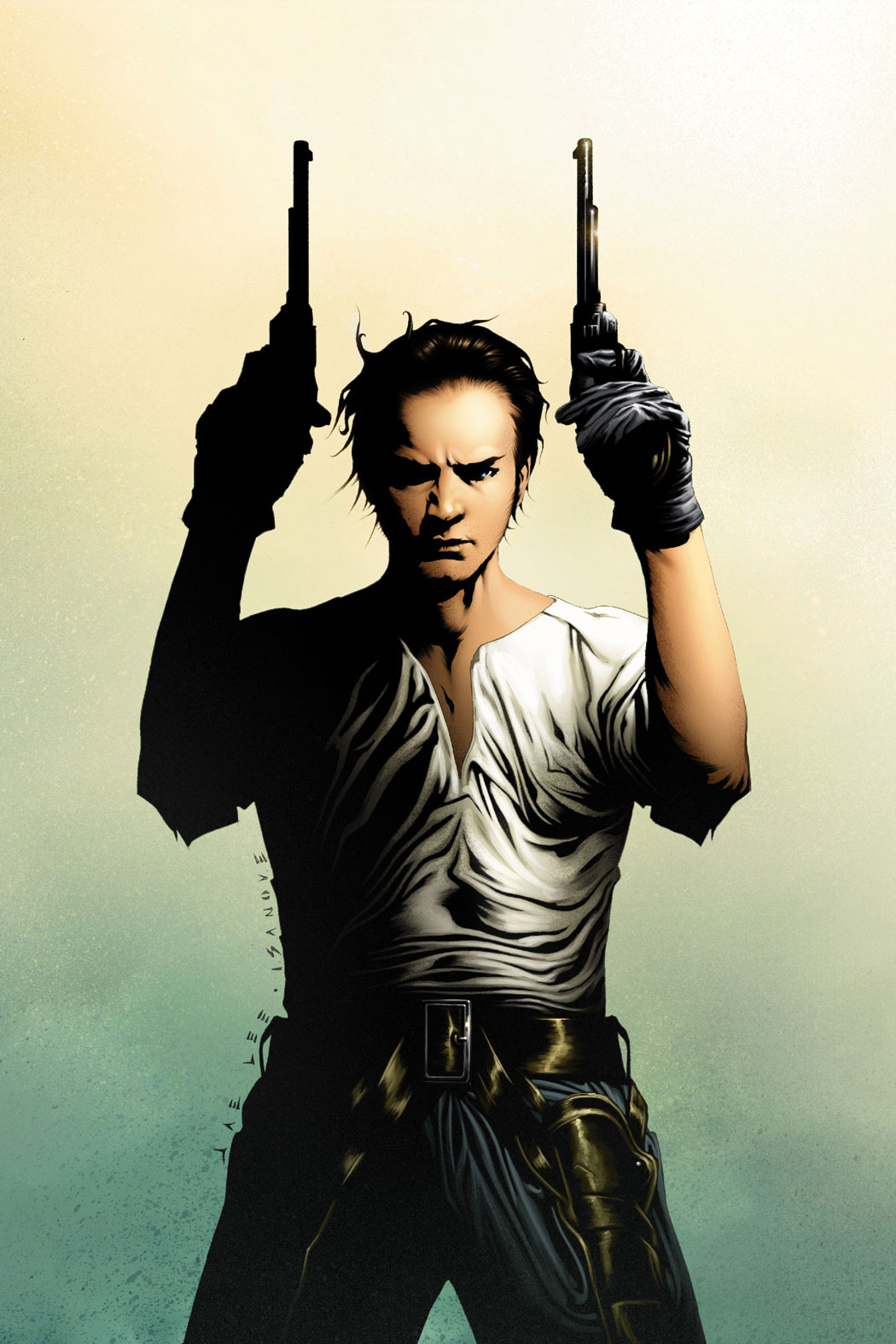 Development Funding
Another side of this Penguin Empire of ours is long-form drama – aka. feature film making.  We Penguins love our storytelling – regardless of whether its 30 seconds or 90 minutes.
In February we blogged about Grant's trip to the US to develop a feature project with an American writer.  We are happy to announce that project – entitled The Rot – has just received major development funding from Screenwest.
The screenplay was written by Michael Lloyd-Green from a story by Grant Sputore and Michael Lloyd-Green.
A minute detail we've yet to make public on this blog – or anywhere for that matter – is the exciting level of talent the project has attracted behind the scenes.  The project is blessed to have Academy Award winner Ed Saxon and local super-producer Sue Taylor as executive producers.
Ed Saxon was the producer on such classics as The Silence Of The Lambs, Philadelphia and Adaptation, while Sue Taylor is responsible for many landmark Australian productions, including The Shark Net, 3 Acts of Murder and last year's closing film at the Cannes film festival – The Tree.
Watch this space for more info as the project develops.