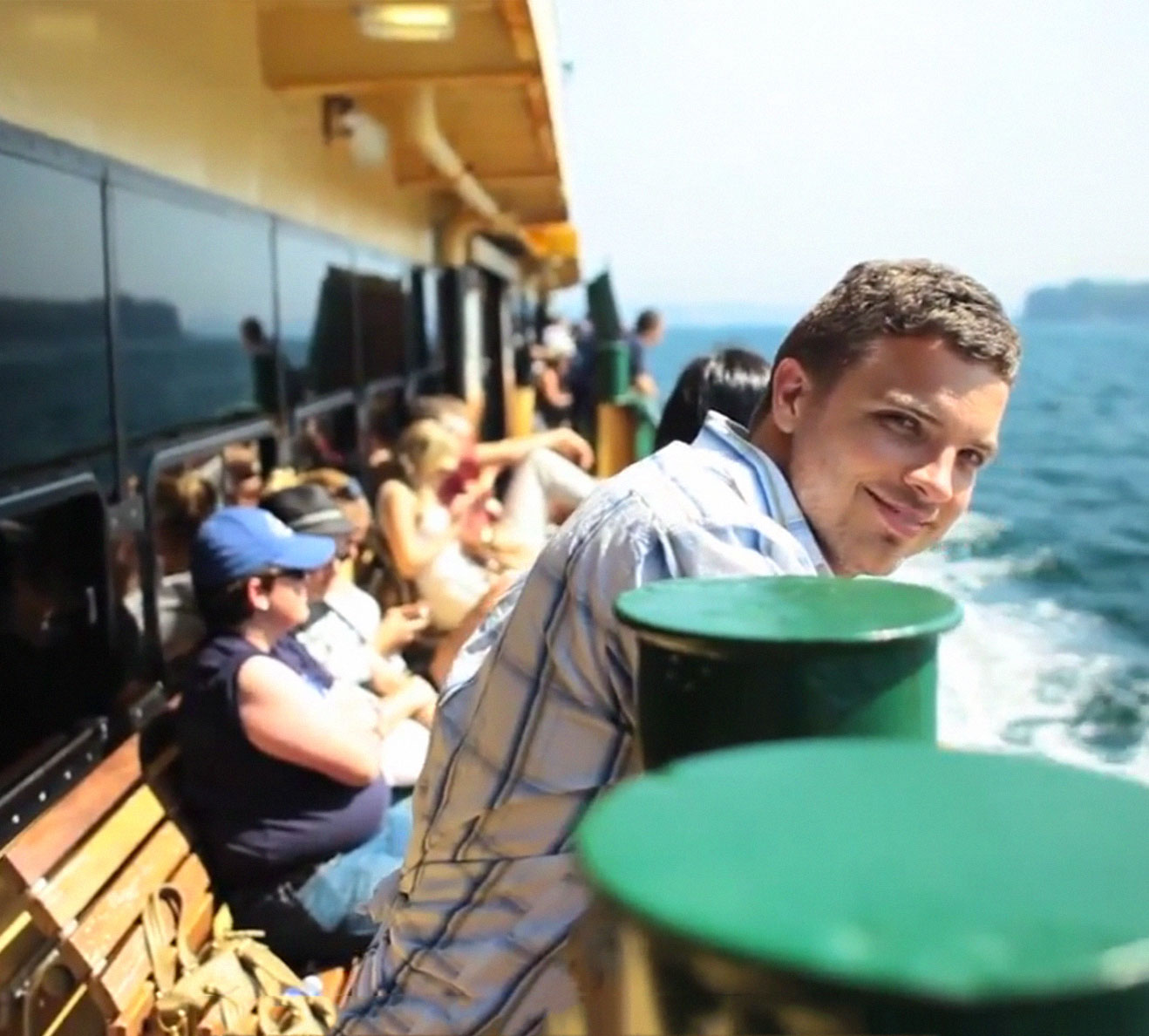 It's Time
At this point it's barely worth mentioning it – since you've probably already seen it – but crossing over 15 million views feels like something worth celebrating.
We are of course referring to the ever escalating view count on "It's Time", a marriage equality spot commissioned by Get up and directed by The Penguin Empire's Stephen McCallum.
Not content to simply be crowned AdNews' viral video of the year, the spot has a life of its own, inspiring online conversation, helping Get Up raise awareness (and over $50,000).