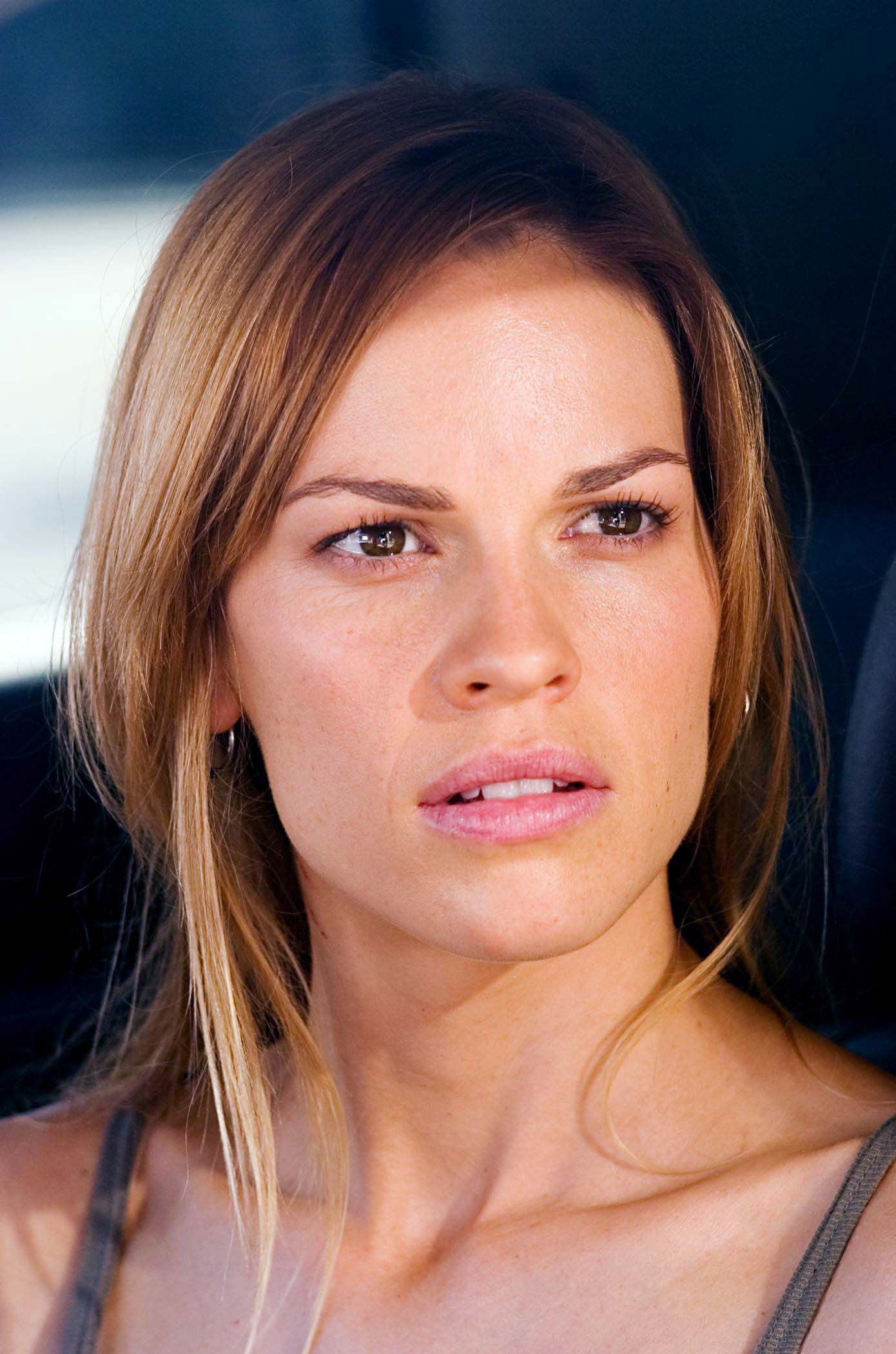 Hilary Swank Joins I AM MOTHER
[lead_text]Academy-Award® winning actress, Hilary Swank, will star in the highly anticipated sci-fi thriller I Am Mother, it was announced today.[/lead_text]
A two-time Oscar® winner for her work in the critically acclaimed Boys Don't Cry (2000) and Million Dollar Baby (2005), Ms. Swank joins rising young actress Clara Rugaard (Good Favour, Teen Spirit) in the stylish, thought-provoking feature from Penguin director Grant Sputore.
Sputore commented: "It is a privilege to welcome Hilary Swank to the film. She is a remarkable performer who always brings tremendous commitment and honesty to the screen. I'm excited about the journey ahead with Hilary and the talented Clara Rugaard."
I Am Mother will be Grant Sputore's feature debut, following a run of award-winning commercials. Sputore is joined by Steven Annis as director of photography whose DP credits include music videos for Pink, Lorde, Ed Sheeran, Taylor Swift, U2 and commercial work for Apple, Google and Nike.
The legendary special effects team at WETA Workshop (Avatar, The Lord of The Rings) has created the titular robot. Hugh Bateup leads production design (Cloud Atlas, Jupiter Ascending, Sense8, The Shallows).
Based on an original concept by director Grant Sputore and screenwriter Michael Lloyd Green, I Am Mother tells the story of a lonely teenage girl, 'Daughter' (Rugaard), who is the first of a new generation of humans raised by 'Mother' – a kindly robot designed to repopulate the earth following the extinction of mankind. But their unique bond is threatened when a blood-drenched woman (Swank) inexplicably arrives, calling into question everything Daughter has been told about the outside world – and her Mother's intentions.
Mister Smith Entertainment is handling international sales, with WME Global's Graham Taylor overseeing U.S. sales. StudioCanal is handling distribution in Australia and New Zealand.
Greg Denning, StudioCanal's Head of Sales, Acquisitions and Development Manager said: "StudioCanal is very proud to be releasing I Am Mother in Australia and New Zealand. The filmmakers have assembled a wonderful team to bring this story to the screen, and we're thrilled that they've now attracted the calibre of Hilary Swank for the pivotal role of Woman. She is the perfect choice, and adds another layer of quality to this smart, refreshingly bold, and riveting sci-fi thriller."