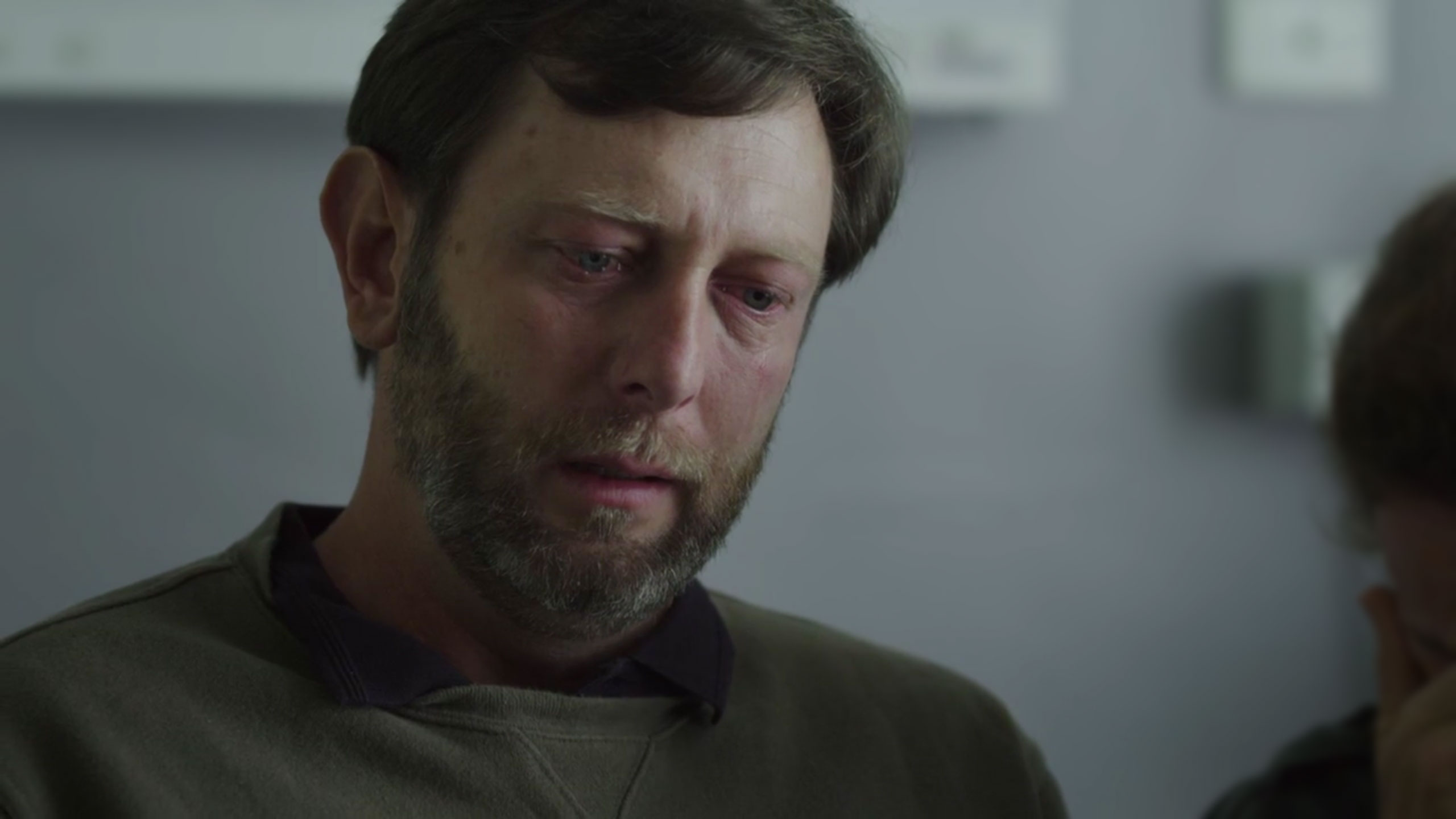 16 Cancers in the US & UK
[lead_text]
Cancer doesn't discriminate.  Wherever you live, the issues around smoking are the same.
[/lead_text]
Following the successes of its local roll-out, 16 Cancers, an anti-smoking campaign produced by The Penguin Empire for Gatecrasher Advertising has begun screening in territories around the world, most recently in New York City.
The campaign is currently screening in the UK and all around Australia.