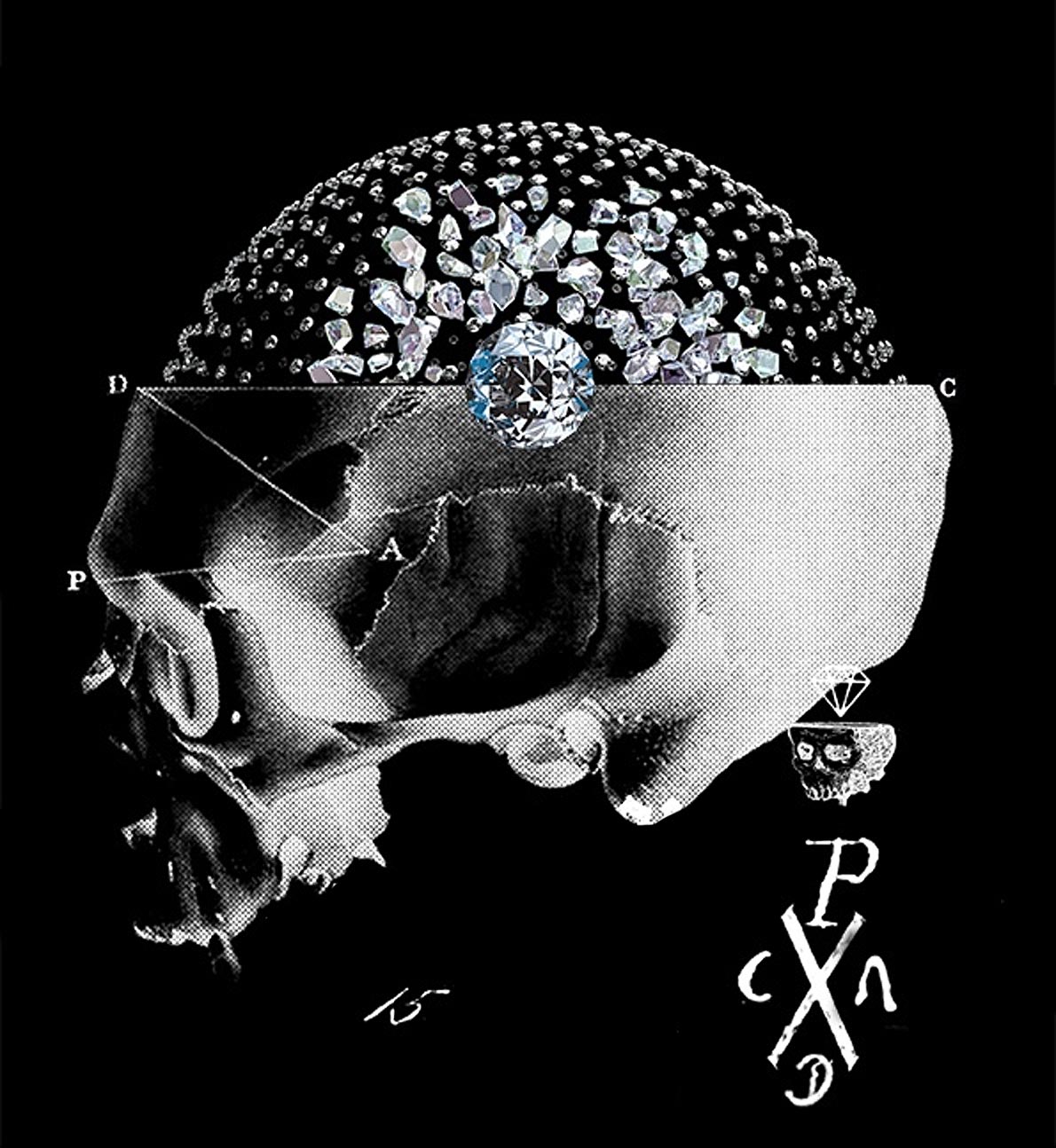 Diamond Skulls Winner
[lead_text]
The PADC Diamond Skulls finalists winners were announced at the Emergence Creative festival in Margaret River yesterday.
[/lead_text]
Penguin Empire director Grant Sputore won the best direction category for his third year in a row.
Frequent Penguin collaborator Guy Howlett won the coveted Ultimate Diamond Skull for best all round creative practitioner in the state.
The other winners were:
Art Director of the Year : Craig Buchanan (The Brand Agency)
Designer of the Year : Melissa Radman (303 MullenLowe)
Director of the Year : Grant Sputore (The Penguin Empire)
Editor of the Year : Merlin Cornish (Siamese)
Photographer of the Year : Chantel Concei (Chantel Concei Photography)
Sound Designer of the Year : Nick Gallagher (Brainestorm)