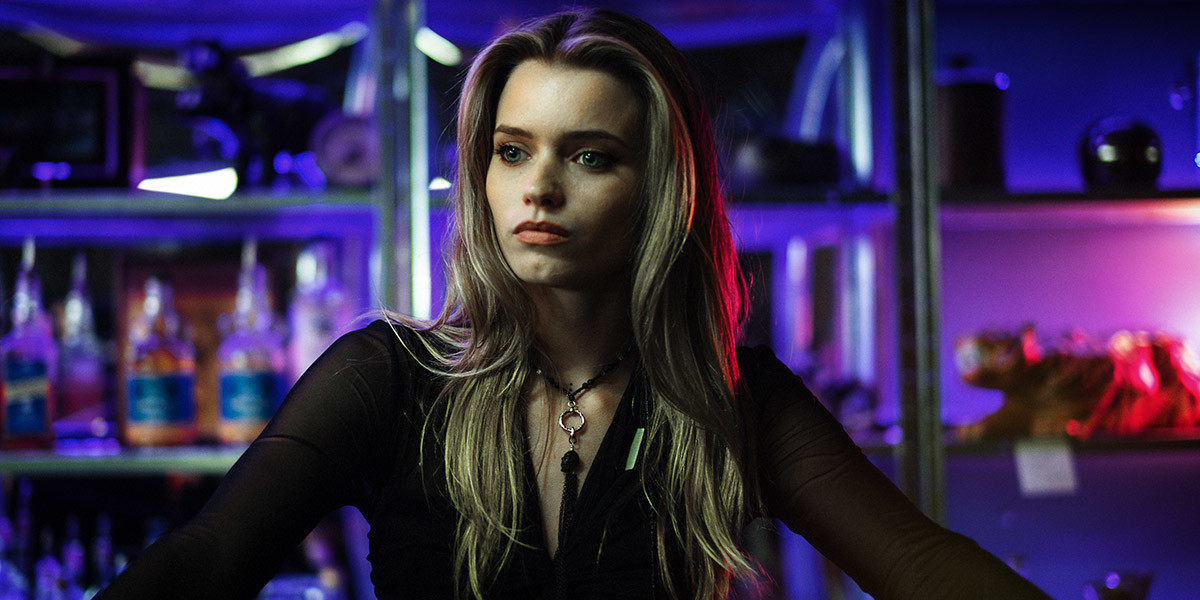 1% at SFF
Stephen McCallum's debut feature – 1% – continues it's festival run next month, with a pair of screenings at the Sydney Film Festival.
After premiering to much acclaim at the Toronto International Film Festival late last year, the film sold to prestigious indie distributor A24 for a tidy sum.
Produced by Jamie Hilton and Michael Pontin of See Pictures, the film was shot entirely in Western Australia and stars Ryan Corr, Abbey Lee, Matt Nable, Simone Kessell.
You can check out the trailer and get your tickets here.