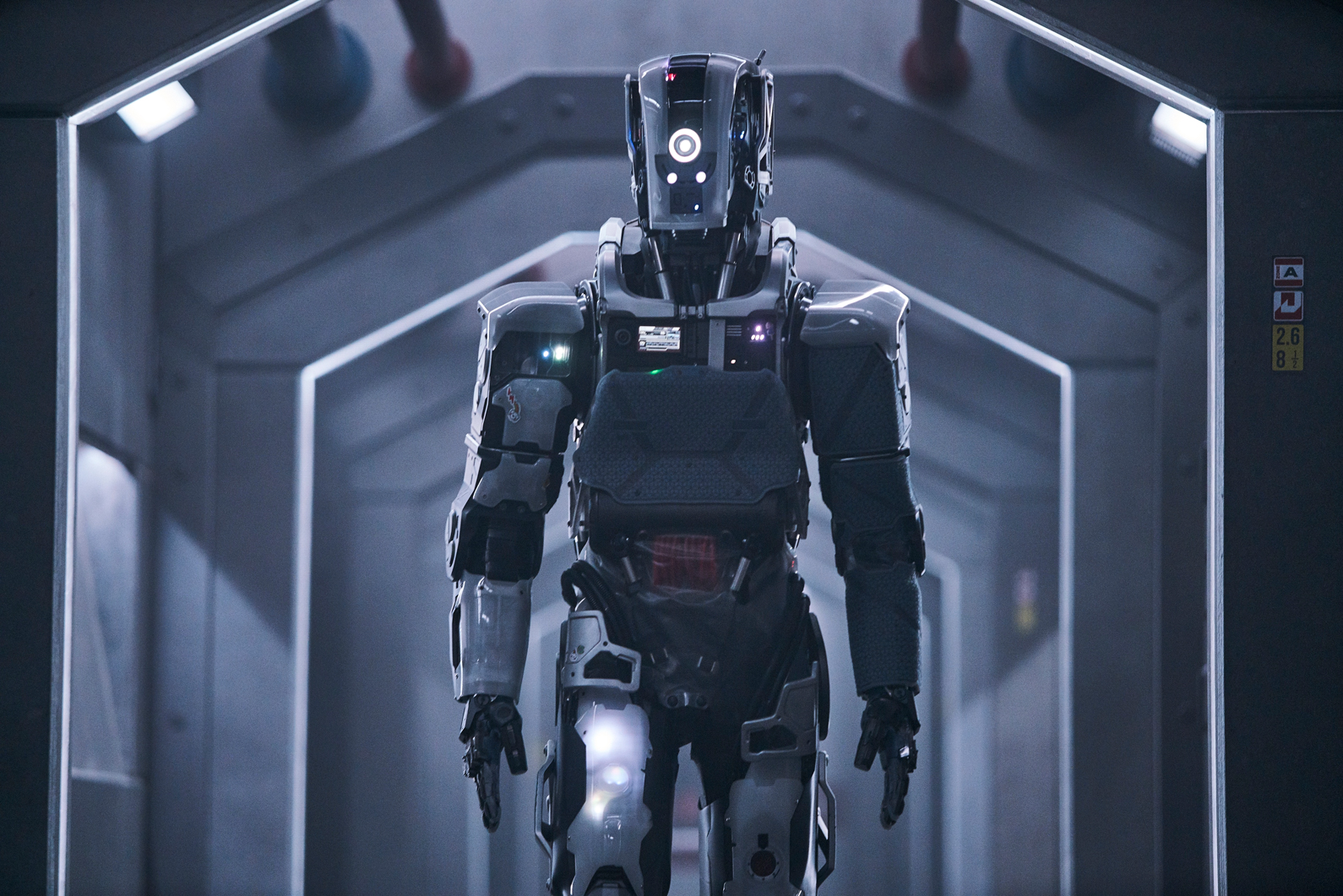 MOTHER @ San Diego Comic Con
The titular robot from Grant Sputore's debut feature was unveiled early this month, at the epicentre of pop culture: San Diego Comic Con.
Created by the geniuses at Weta Workshop, Mother took over a year to design and 6 months to build, using a mix of techniques that ranged from traditional sculpture, to cutting edge tech like printed titanium parts.
The full story of her creation was recounted on stage to a full house at Weta's first ever Comic Con panel.  Sitting alongside Grant was writer Michael Lloyd Green, the legendary Richard Taylor and Luke Hawker: the mastermind who oversaw the suit's manufacture.  Not only that, Luke was brave enough to slim down and wear the suit in the film.  Luke was responsible for Mother's physical presence, while a team of Weta technicians handled her animatronics and electronics off camera.
The actress providing Mother's voice will be announced in the coming weeks.