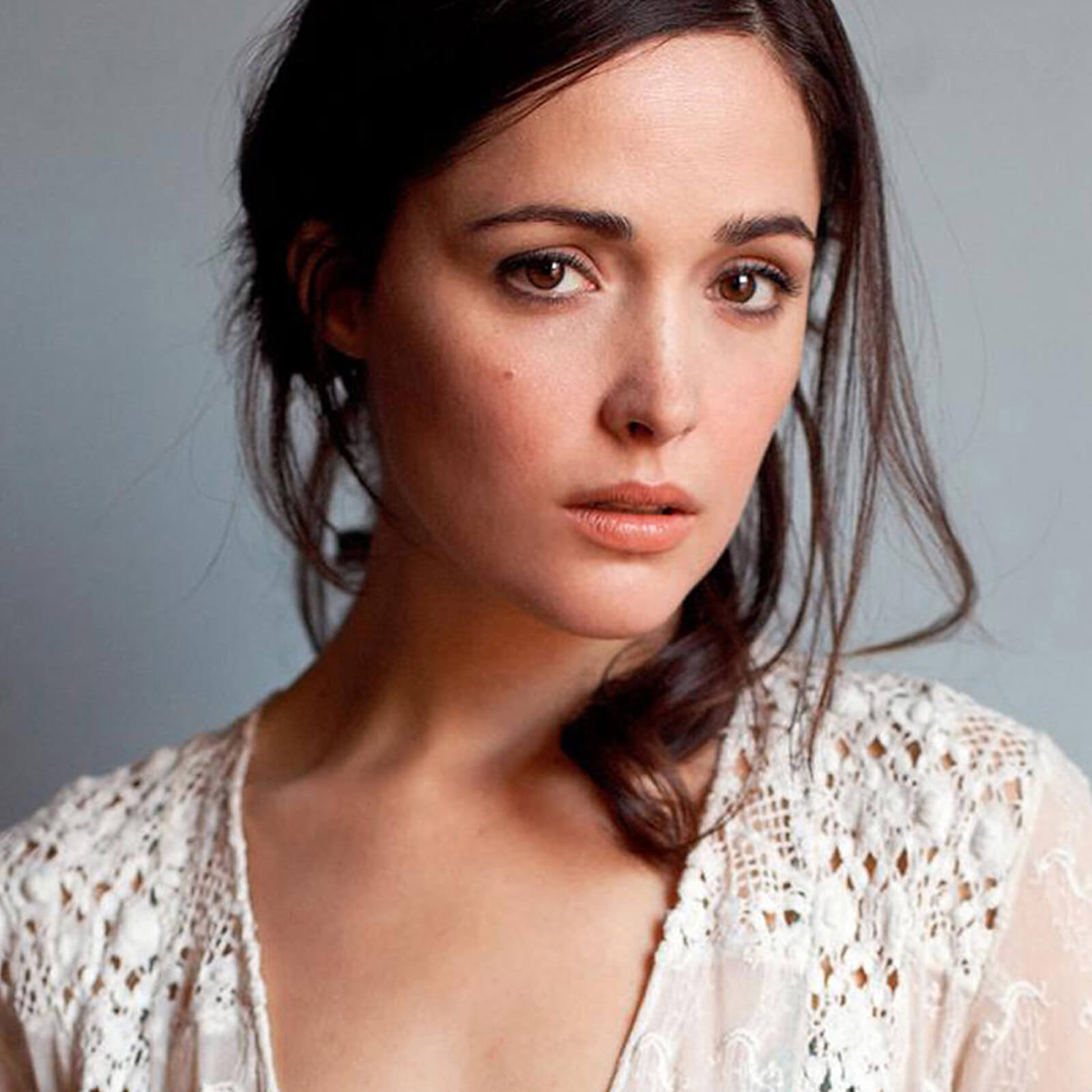 Rose Byrne Joins I AM MOTHER
Deadline Hollywood announced today that Rose Byrne will lend her voice to the titular robot in Grant Sputore's sci-fi thriller, I AM MOTHER, starring alongside Oscar winner Hilary Swank and up-and-comer Clara Rugaard.
Timothy White of Southern Light Films is producing with the project with The Penguin Empire's Kelvin Munro.
The film follows a lonely teenage girl, 'Daughter' (Rugaard), who is the first of a new generation of humans raised by 'Mother' (Byrne) – a kindly robot designed to repopulate the earth following the extinction of mankind. But their unique bond is threatened when a blood-drenched woman (Swank) inexplicably arrives with alarming news.
"I've been a fan of Rose's work for as long as I can remember, so to have this opportunity to collaborate is very exciting," said Sputore. "Rose has brought tremendous intelligence and humanity to a character that promises to be a memorable contribution to the genre."
"I'm so excited to be part of Grant's unique, eerie, unnerving and visionary science fiction piece," said Byrne. "He is such an exciting talent to come out of Australia and I am so flattered to be on board with such an incredible artist."
The robot, which was created by the Academy Award winning team at WETA Workshop (Avatar, The Lord of The Rings), took over a year to design and 6 months to build, using a mix of techniques that ranged from traditional sculpture to 3D printing of titanium parts.
Stay tuned for more updates about the film.