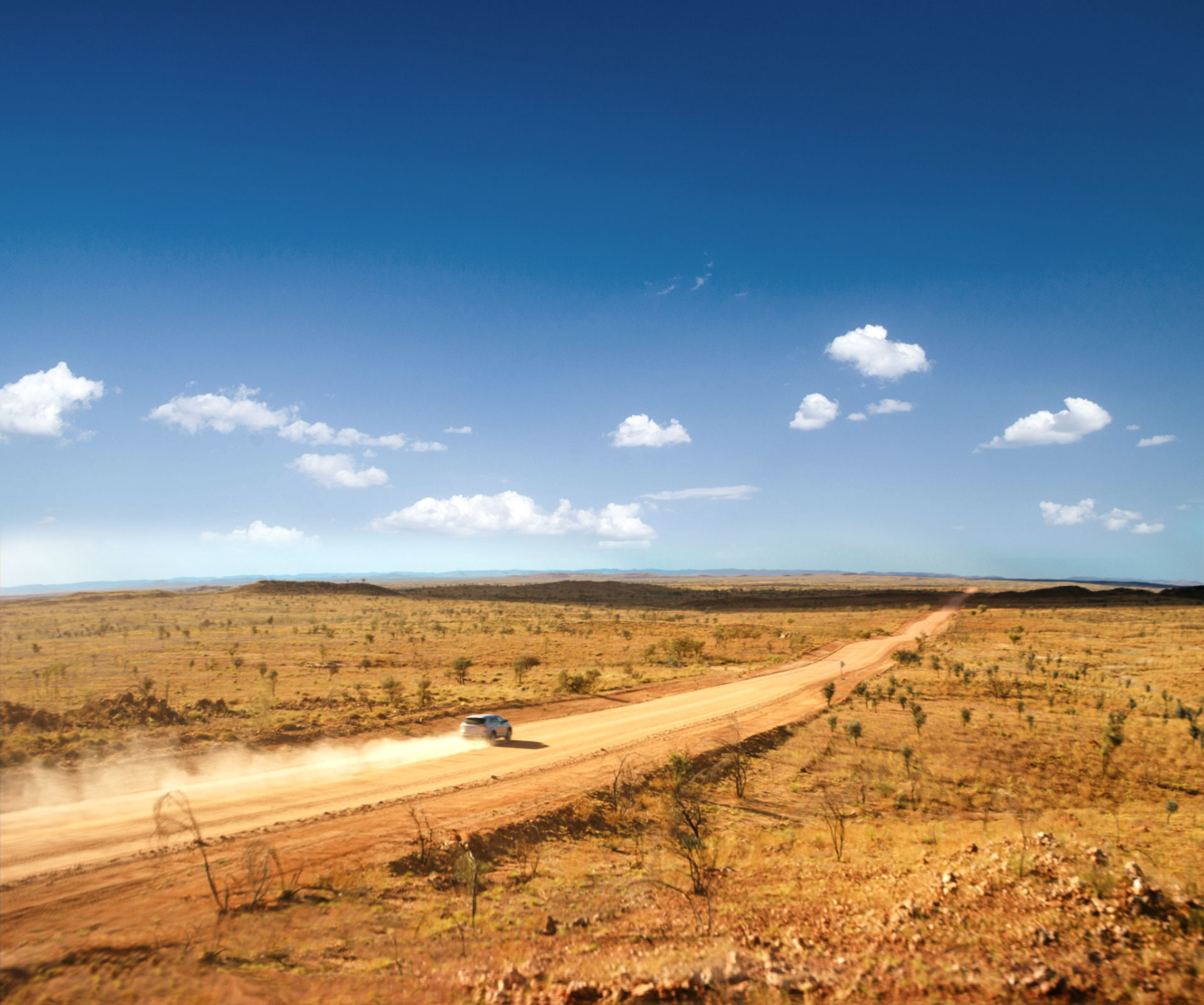 Lipton Ice Tea
Marble Bar. Australia's hottest town. A place where the mercury is frequently found dancing between 44-45ºC on the thermometer. What better place to demonstrate the refreshing effect of Lipton Ice Tea?
Inspired by the sweltering heat of WA's far north, Ten CI commissioned The Penguin Empire to produce a 45 second TVC and a suite of digital content as an extension of Lipton's international campaign, "STAY COOL".
Directed by The Penguin Empire's Corrie Jones and starring international cricketing sensation Freddie Flintoff the campaign was shot in authentically sizzling conditions over two days in Marble Bar.  Weather so hot, you can literally cook an egg on the pavement, as one of the digital videos demonstrates.
The campaign is currently on air nationally.
You can check out more work from Corrie Jones here.