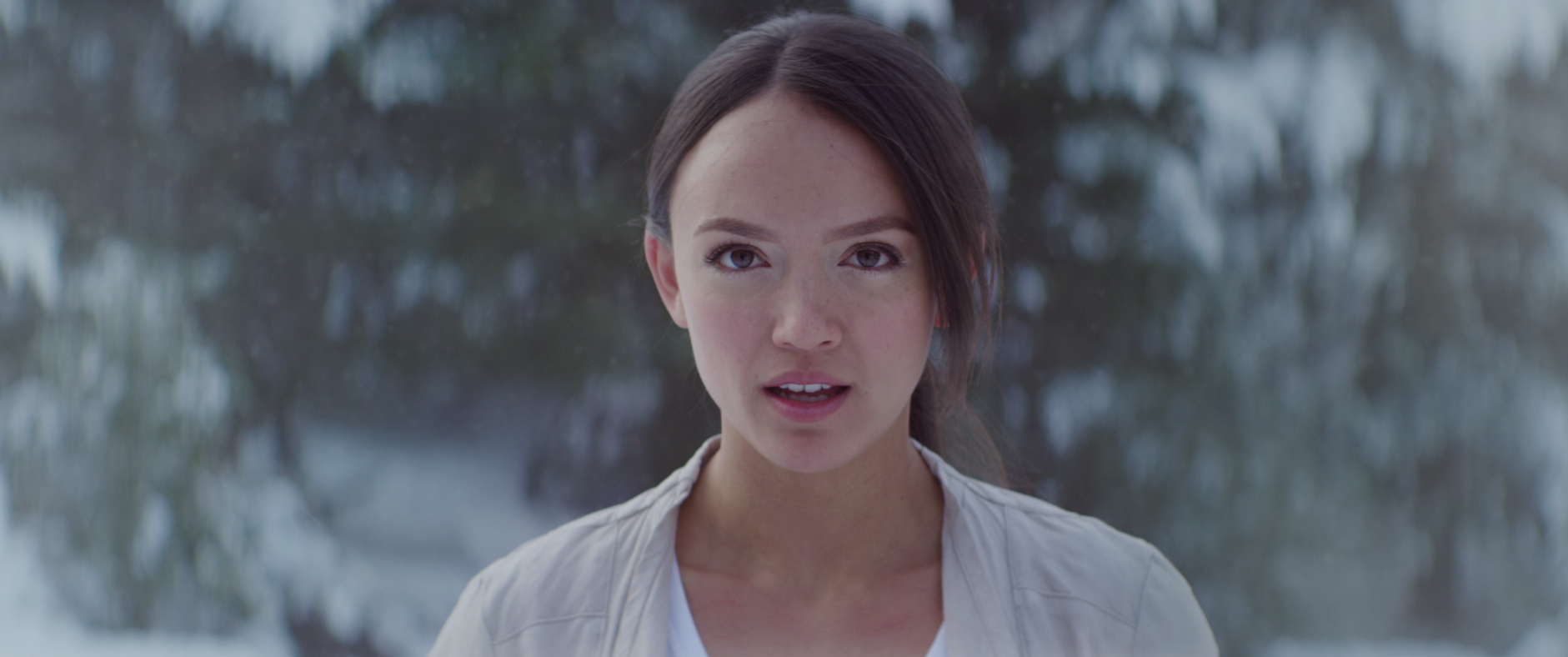 Best of Year
Campaign Brief WA have published their list of the year's best creative work, as reviewed by the town's top creative directors.
Of the 14 assessors, 9 sited The Penguin Empire's "Pursue Impossible" campaign for UWA as the town's top television campaign – and we also scored a vote for "16 Cancers" from Gatecrasher.
Got to be happy with that.