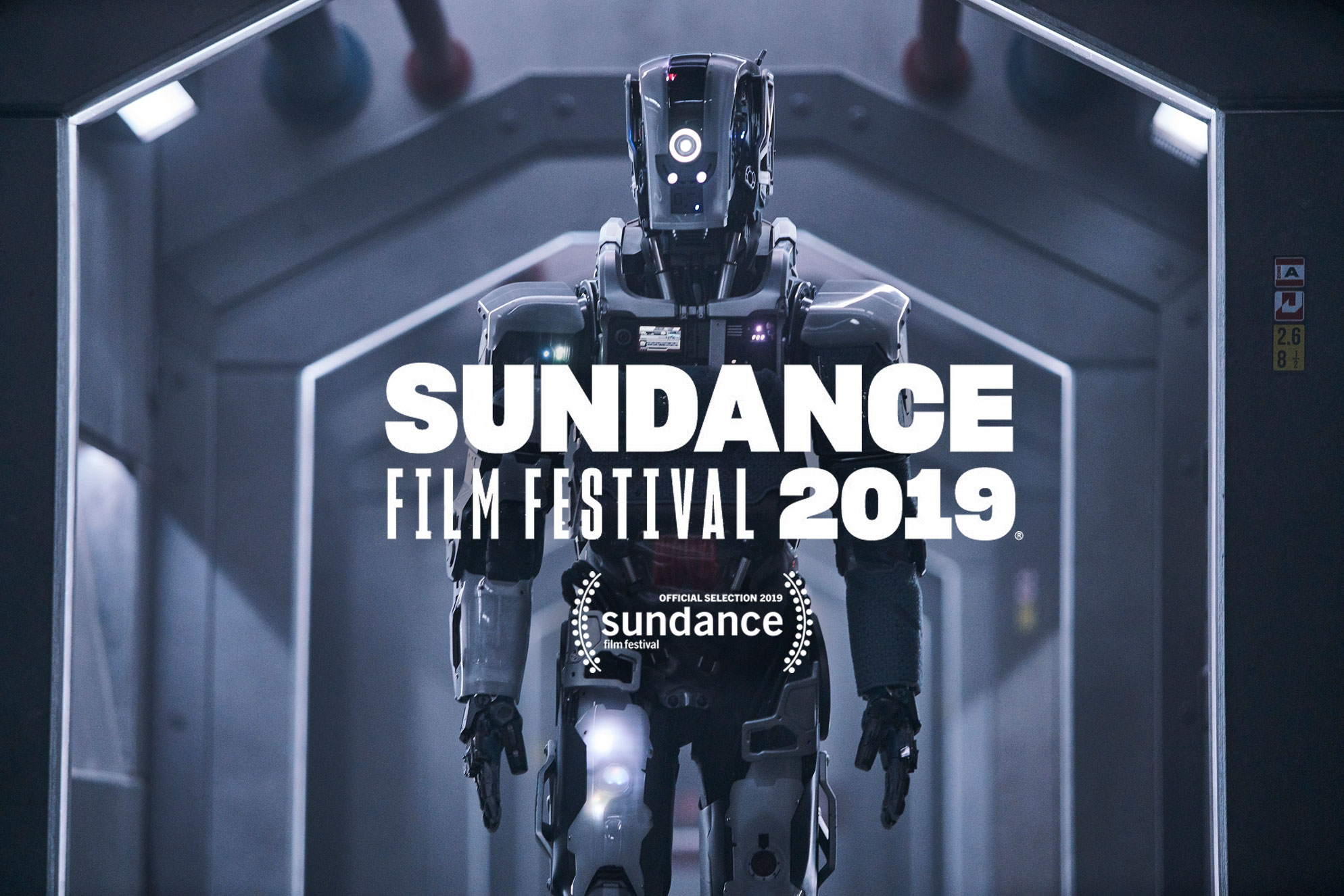 I Am Mother – World Premiere @ Sundance
I Am Mother, the debut feature from Penguin Empire director Grant Sputore will premiere at the upcoming Sundance Film Festival.
Starring newcomer Clara Rugaard alongside two-time Academy Award winner Hilary Swank and featuring the voice of Rose Byrne, I Am Mother tells the story of a teenage girl (Rugaard) who is the first of a new generation of humans to be raised by 'Mother' (Byrne), a kindly robot designed to repopulate the earth following the extinction of humanity – but the pair's unique bond is threatened when an inexplicable stranger (Swank) arrives with alarming news.
Founded by Robert Redford in 1978, Sundance has grown to become the largest and most prestigious film festival in the United States. Producer Kelvin Munro and director Grant Sputore will attend the event in January.
Developed and produced by The Penguin Empire, I Am Mother is the latest in a slate of drama productions for the company that includes Roderick McKay's The Furnace, which will shoot in late 2019, and an upcoming feature by Penguin director Stephen McCallum following on from the success of his debut 1%.
Penguin Empire Executive Producer Kelvin Munro said, "Advertising is the backbone of what we do as a company, but offering our directors the chance to evolve as story-tellers and bring those skills back to the world of advertising is part of our strategy to attract and nurture the best talent – and to make the very best commercial advertising that we can."
After a long stint committed to the production of his first feature, Sputore will be available again for advertising work in February 2019, following the film's premiere.