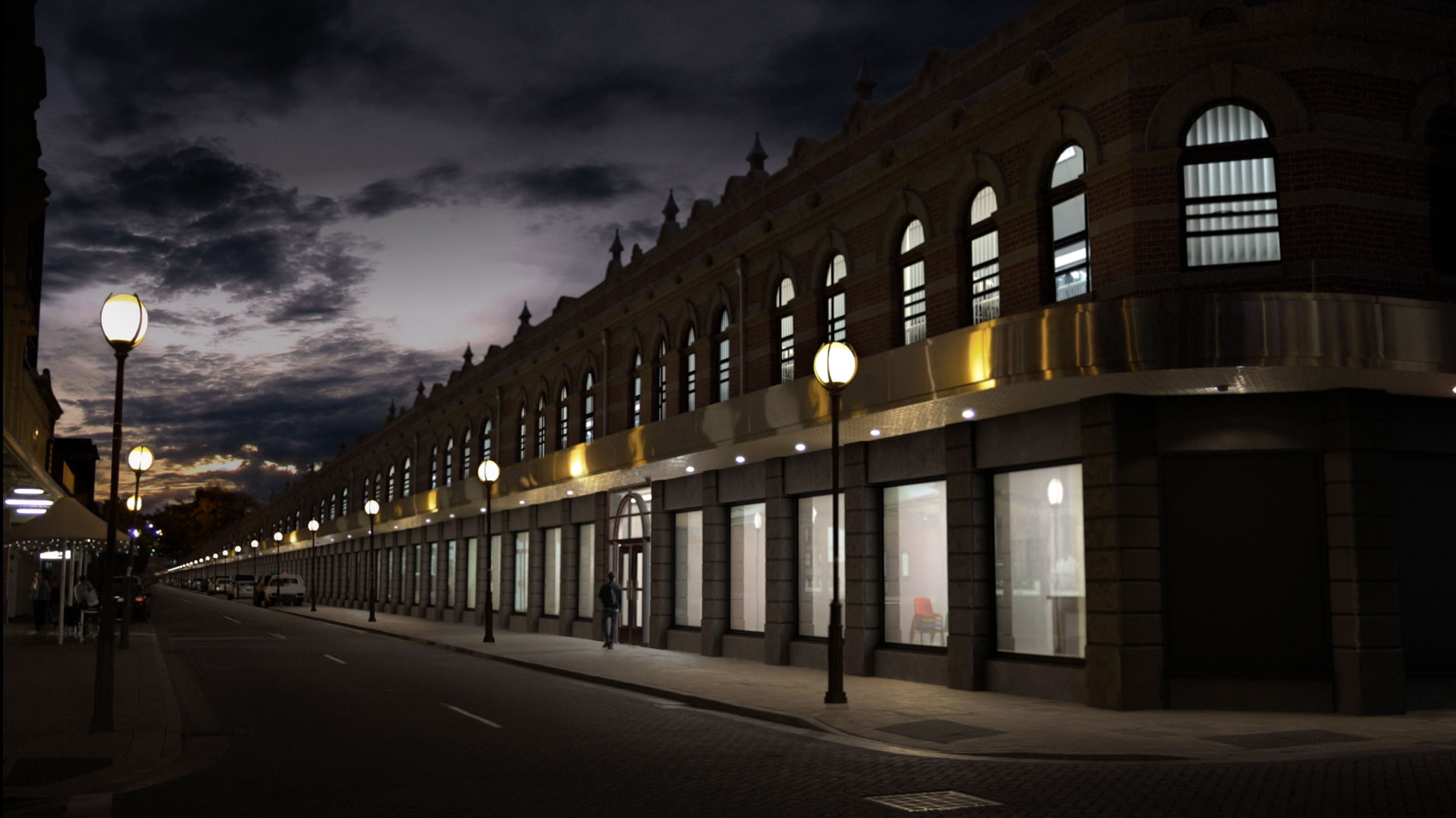 Apprenticentre
So apparently its happened again. We've been too busy to update the site! Whoops!
As evidence of how busy we are, I present one of our more recent commercials – Apprenticentre: "Window Shopping".
This is probably as appropriate a time as any to send a big thank you to the guys at Rare Creative Thinking and the girls at Training WA. Was a pleasure working with you!