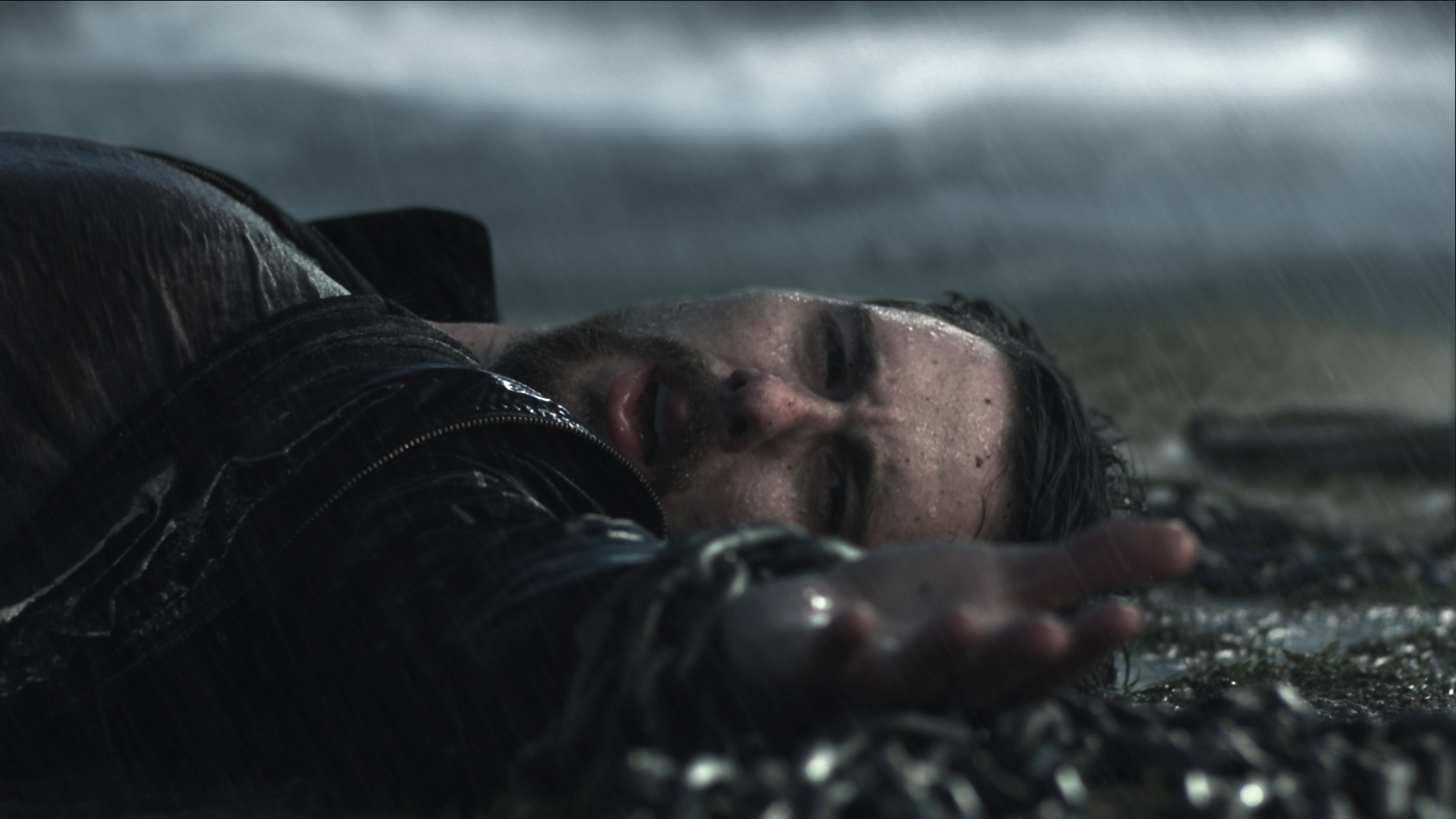 Campaign Brief: Best of Year
The most recent issue of Campaign Brief took a look back over the year that was, inviting creatives and creative directors to pick their favourite work from the last 12 months.
We were touched to see our spot "Horsepower" got mentioned quite a few times by quite a few creatives. The compliments mean that much more, given they're coming from people we so greatly respect. It was also an honour to be listed alongside the fantastic "Enjoy The Ride" campaign, directed by Good Oil's Corrie Jones.
In addition to the compliments for Horsepower, we were chuffed to hear Meerkats creative, Kurt Beaudoin listed the Dipsticks campaign directed by The Penguin Empire's Paul Komadina as some of the years best work. "Stupid done Smart," I believe was the quote.
Here's hoping we can keep up the momentum this year!