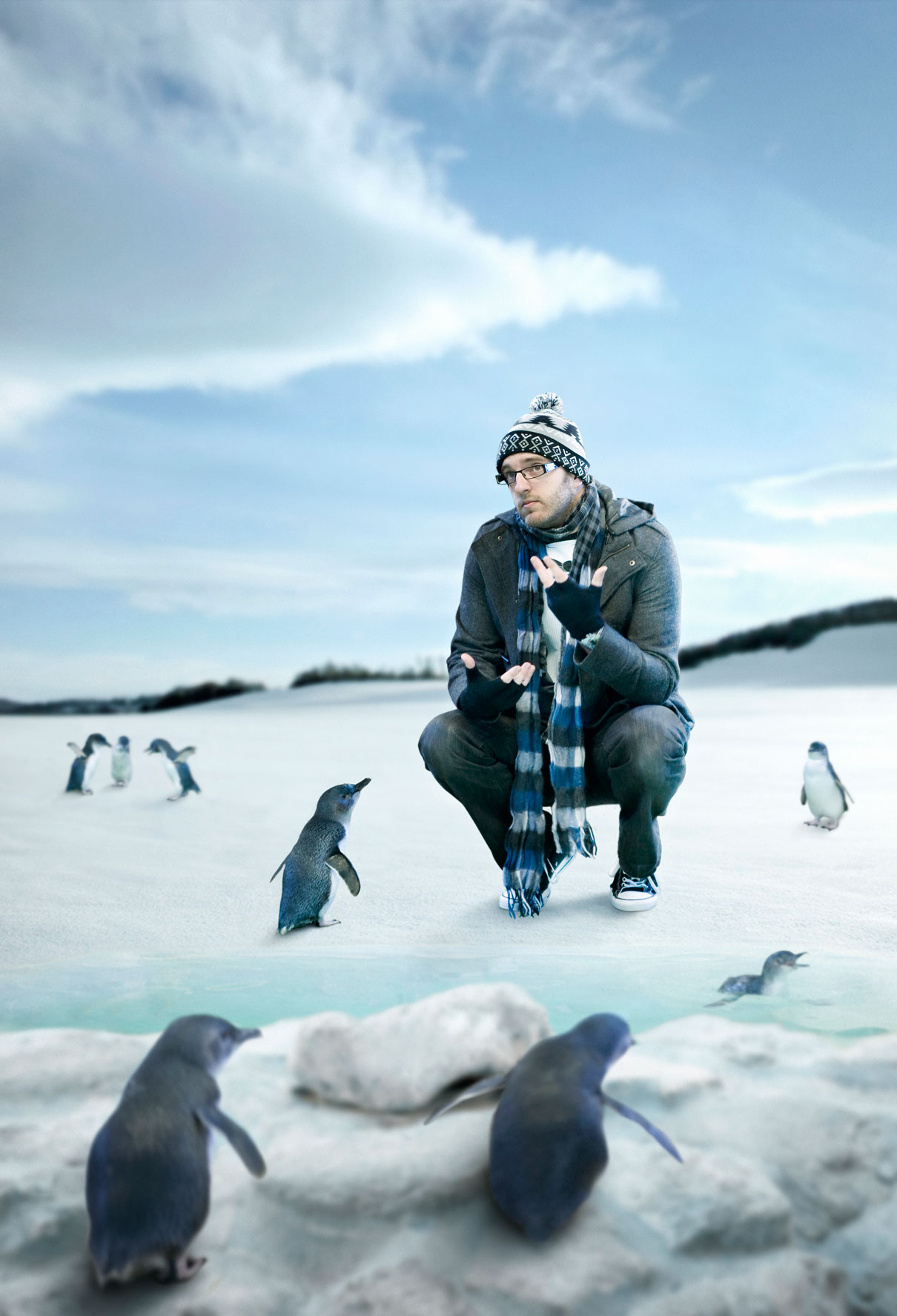 Campaign Brief Cover/Article
If I'd only had the dreams of a 15 year old girl, I could finally die happy – I've been on the cover of a magazine.
The industry rag Campaign Brief was kind enough to feature The Penguin Empire on the cover of its latest issue.  If you take a look inside you'll see there's even a feature about us, full of kind words from fabulous people like Adam Barker and the article's talented author Martin Trevaskis.
With all this love flying around, its now my turn to say kind things about Thom Perry – the photographer who took the cover image.  Thom is an amazing guy/photographer/owner-of-t-shirts.  You don't have to believe us though, check out his amazing work for yourself.  His portfolio doesn't really confirm the t-shirt thing, so you'll probably have to trust us about that – unless you hire him to see for yourself.
We'll try post the article online in the near future but in the meantime subscribe and get a copy!