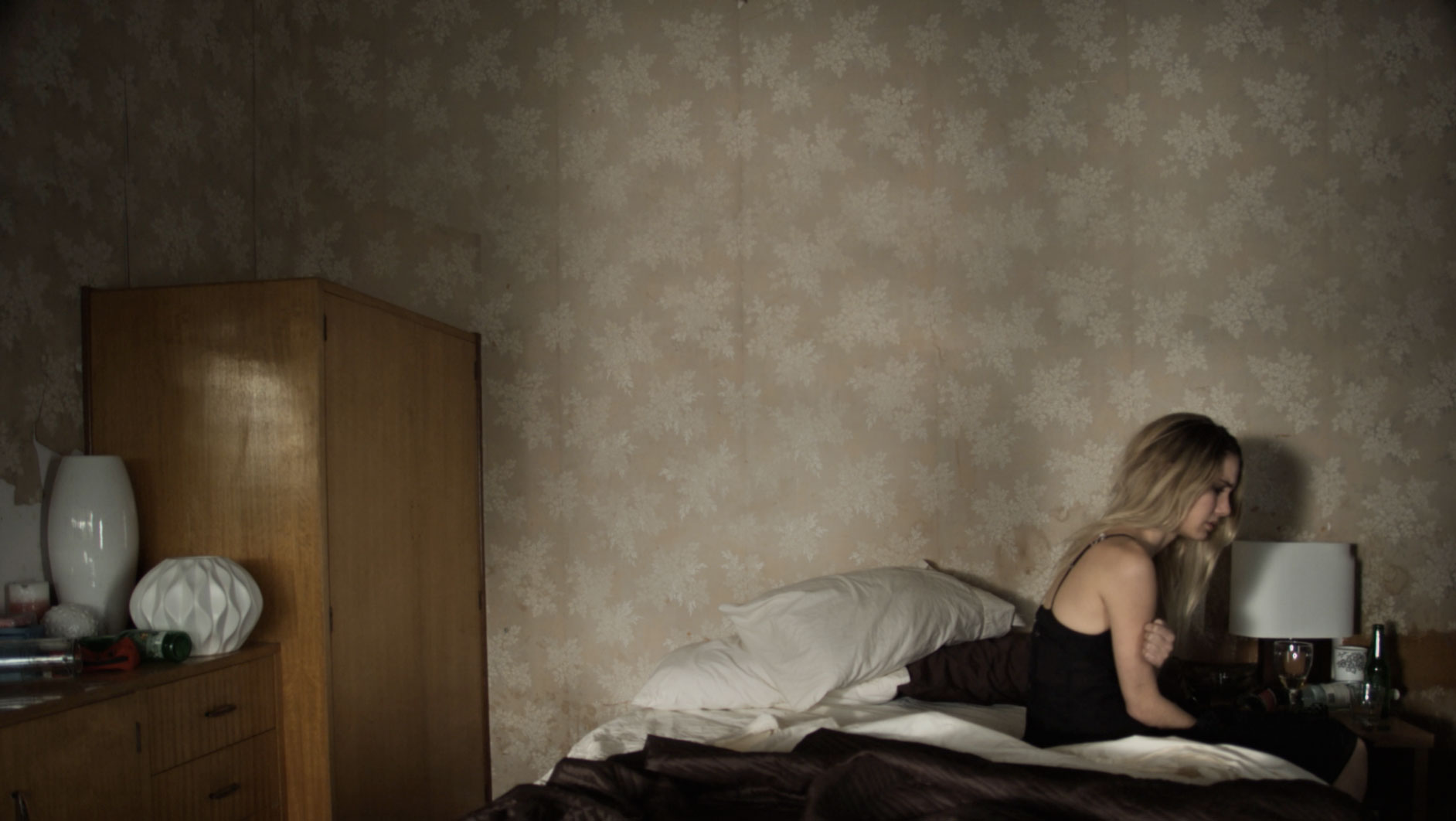 "Cannes Contender"
If compliments were currency, Campaign Brief's national blog listing SHAME as one of their picks to be recognised at The Cannes Lions this year would have made us millionaires.
In the lead up to this year's awards, Campaign Brief are showcasing the work they hope will impress the judges and we're very pleased to announce Shame made the cut, alongside some of the year's best Australian advertising.
Shame, part of the Questions campaign for Alcoholics Anonymous was created by Gatecrasher and directed by The Penguin Empire's Grant Sputore.
The Questions campaign has already been a finalist at AWARD, won Best Television campaign at the Campaign Brief awards earlier this year and Shame specifically was nominated for Best Television Commercial – single.
Winning would of course be nice, but we aren't holding our breath, simply being acknowledged by Campaign Brief leaves us feeling warm, fuzzy and like metaphoric millionaires.  The metaphoric drinks are on us!