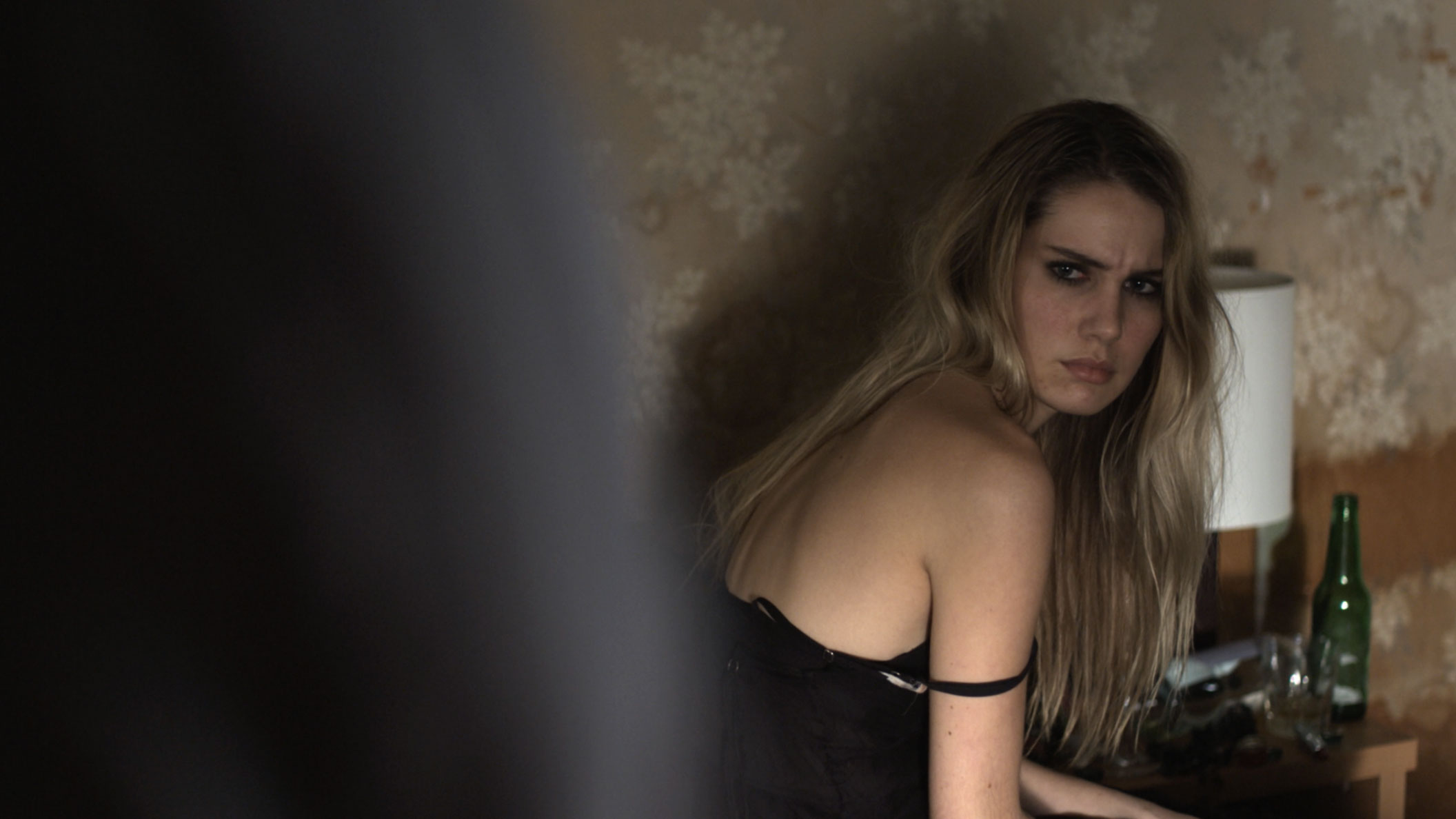 CAMPAIGN BRIEF: BEST OF YEAR(S)
[lead_text]
Campaign Brief is a WA success story.
[/lead_text]
Now publishing around the country and internationally, Campaign Brief originally started in a basement in our humble state 30 years ago.
To celebrate that fact, over the 30 days of June, Campaign Brief has been looking over their first 30 years and picking the people and work who made their mark on the local industry.
We're proud that work by Penguin Empire directors was chosen as the year's most outstanding in 2010, 2011 and 2014.
Campaign Brief's pick in 2011 was Grant Sputore's campaign for Alcoholics Anonymous – Produced by Ryan Hodgson for Gatecrasher Advertising's Adam Barker and Lori Canalini.
In 2011, two spots by Penguin directors were acknowledged. The best of the year was awarded to Corrie Jones' "Enjoy The Ride" for 303 LOWE and special mention was made of Grant Sputore's "Horsepower" for Marketforce.
Although the year isn't over yet, Campaign Brief were kind enough to select "Break The Barrier" as their 2014 pick, going so far as to say "it will be tough to beat."
Our fingers are crossed.
Thanks to Campaign Brief for the kind words and for the whole series covering 30 fascinating years of WA's advertising history. You can check out the summaries of the series and follow links to more detail on the campaign brief site, here and here.