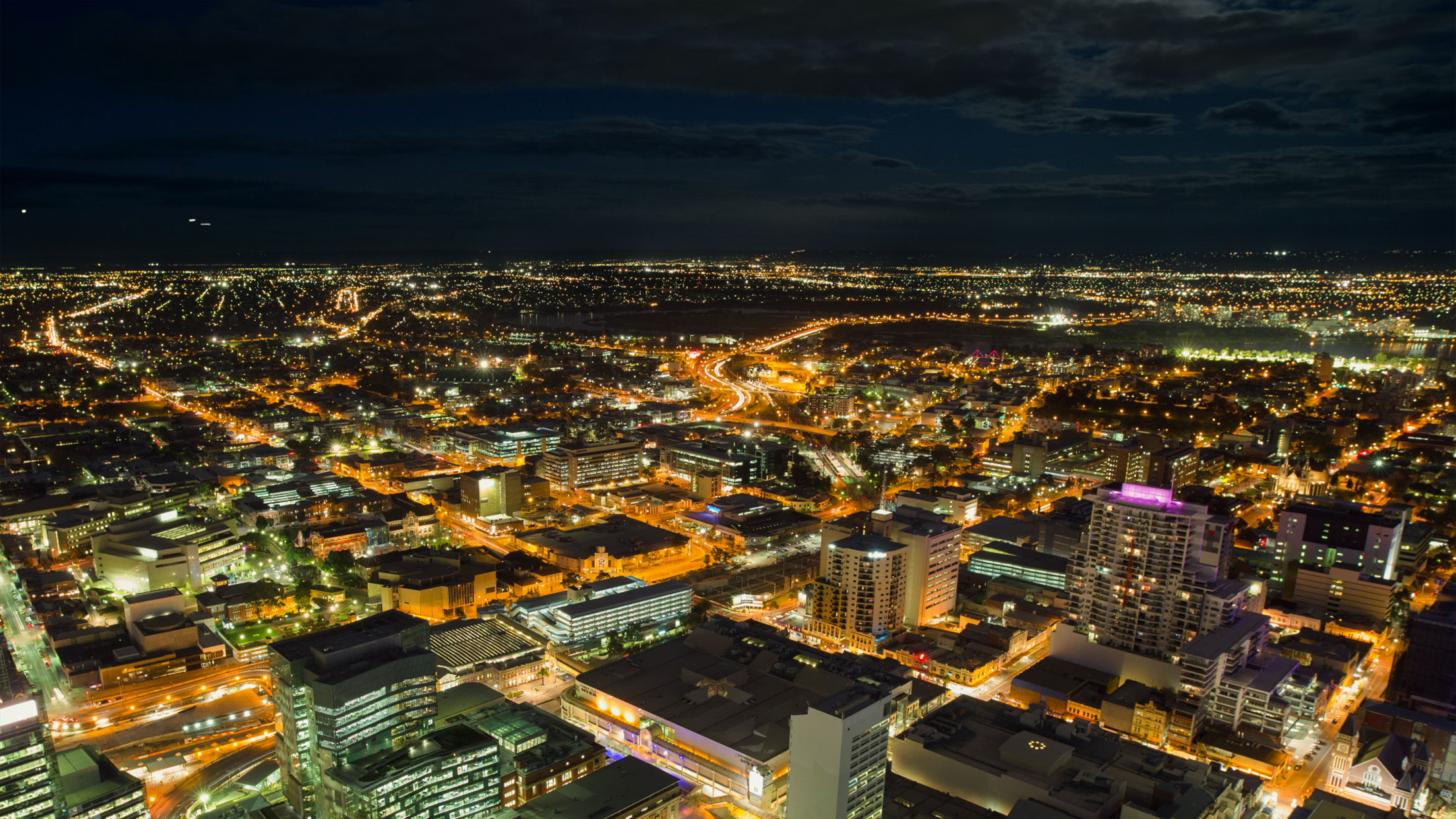 Get To Know Me Better
A lot of people like to take photos of Perth City. Maybe a few snaps of the bell tower, a couple shots from the foreshore and a selfie or two in Kings Park.
Not content with photographing Perth a handful of times or from the more obvious angles, Robert Forsyth and DP MIles Rowland have taken thousands of photos and strung them together to create three breathtaking time-lapse TVCs for the City of Perth. The spots represent the next phase in the "Get To Know Me" campaign by Marketforce.
The previous campaign was directed by the talented Josh Owens from New York, but for this latest iteration Marketforce turned to Perth City locals, The Penguin Empire, to help them out. As was the case with the previous campaign, Brainestorm provided the soundscape.
The spots are on air at the moment and can be found on Perth City's website and youtube page. If you haven't got the time to travel to other corners of the internet, you can also find them below.
Check out the commercials and see some of the exciting things Perth has to offer – maybe even a new spot to take a great selfie.