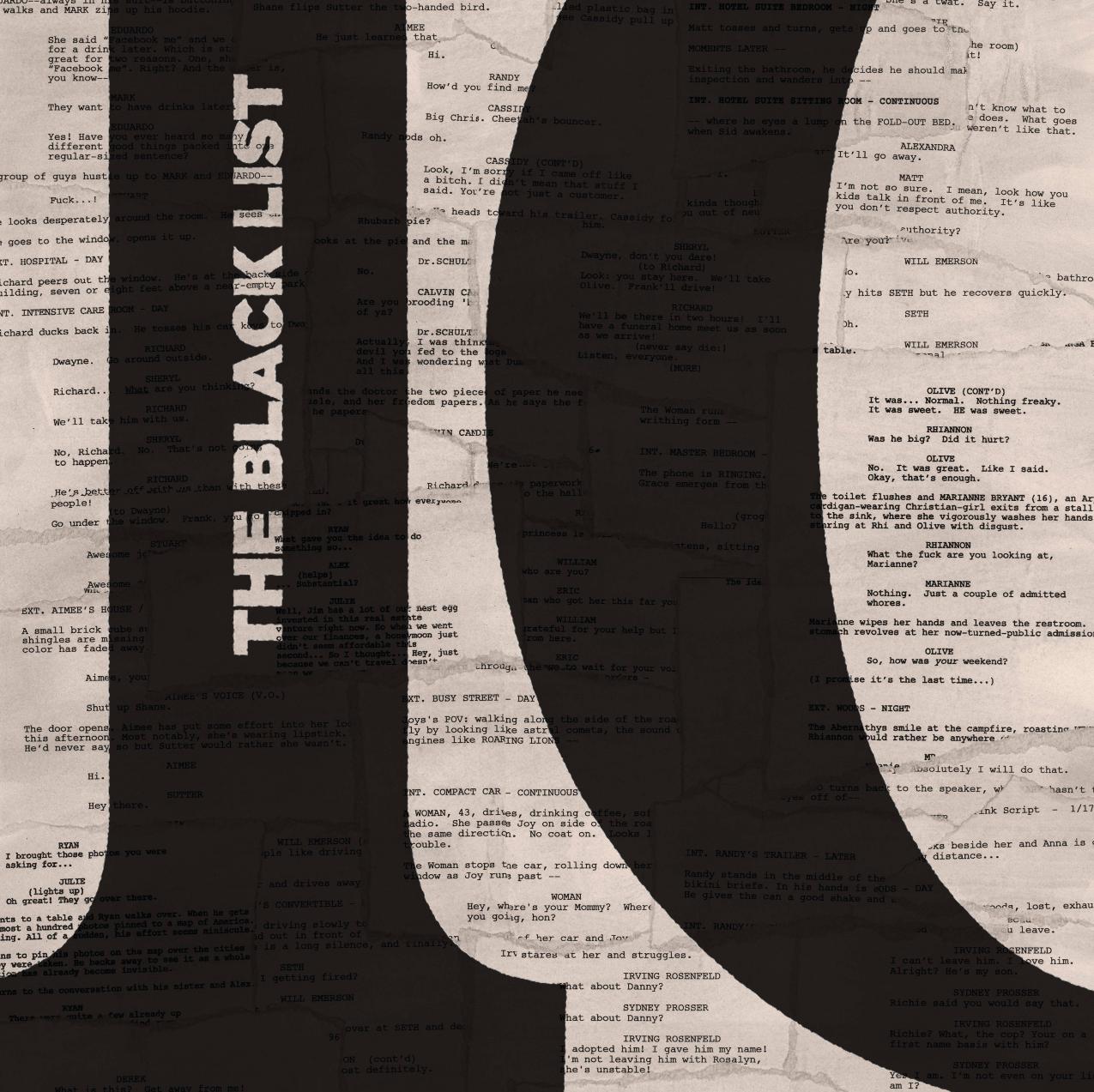 MOTHER on the Black List
Penguin's first feature project – Mother – has made its way onto the prestigious Black List.  Announced online by Lisa Joy – Co-Creator of HBO's Westworld – the acknowledgement is a huge win for writer Michael Lloyd Green and co-creator Grant Sputore.
Since its inception in 2005 The Black List has grown to become the most prestigious honour that can be bestowed upon an un-produced screenplay.
Four of the last eight Best Picture Oscars have been awarded to Black List films (Spotlight, Slumdog Millionaire, Argo and The King's Speech) and 11 Best Screenplay Oscar winners since 2007 were Black List projects.
Black List film's released in 2016 include Arrival, Hell or High Water, Manchester By The Sea and Jackie.
Mother is entering the final stages of pre-production and will shoot later this year.