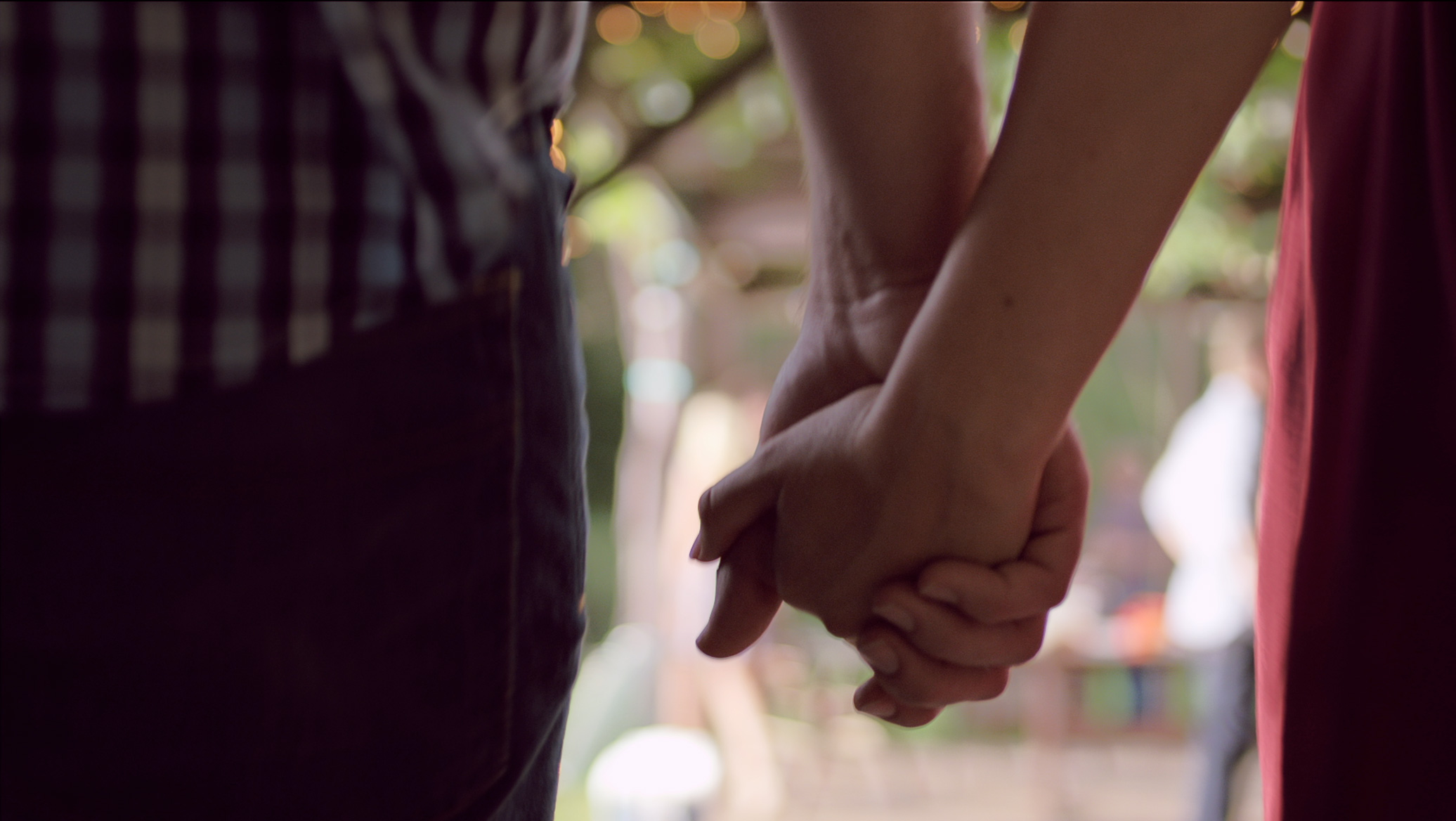 New Director: Stephen McCallum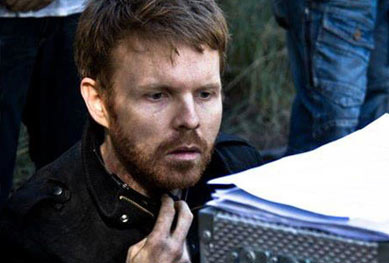 The Penguin Empire is excited to announce that award-winning director Steve McCallum has joined our roster of local directors.
Born and raised in Perth, cutting his teeth on celebrated music videos for bands like Snowman and End Of Fashion, Steve has been away for a couple of years completing the directing course at AFTRS. While at AFTRS, Steve won "The Exceptional Talent Award" & "The AFTRS EU Scholarship". He also made several acclaimed short films and directed his first TVC.
You may have seen that spot – 5.3 million people around the world certainly did. Steve's commercial in support of gay marriage, entitled "It's Time", was a viral sensation, receiving blog and news coverage around the world.  Since then the spot was selected by Ad News as THE viral campaign of 2011.  Fairly impressive for his first ever TVC gig.
Steve is now back in Perth and jumped straight into TVC work. You can see "Its Time" and his recently completed ORS spot for Marketforce below.
Steve's reel is already showing a gift for natural performance, cinematic visuals and an unparalleled instinct on how to use music.
Over the next few weeks we'll be taking Steve around to agencies to show him off.  If you're interested in seeing more of Steve's work or organising a meeting at your agency, drop us a line!