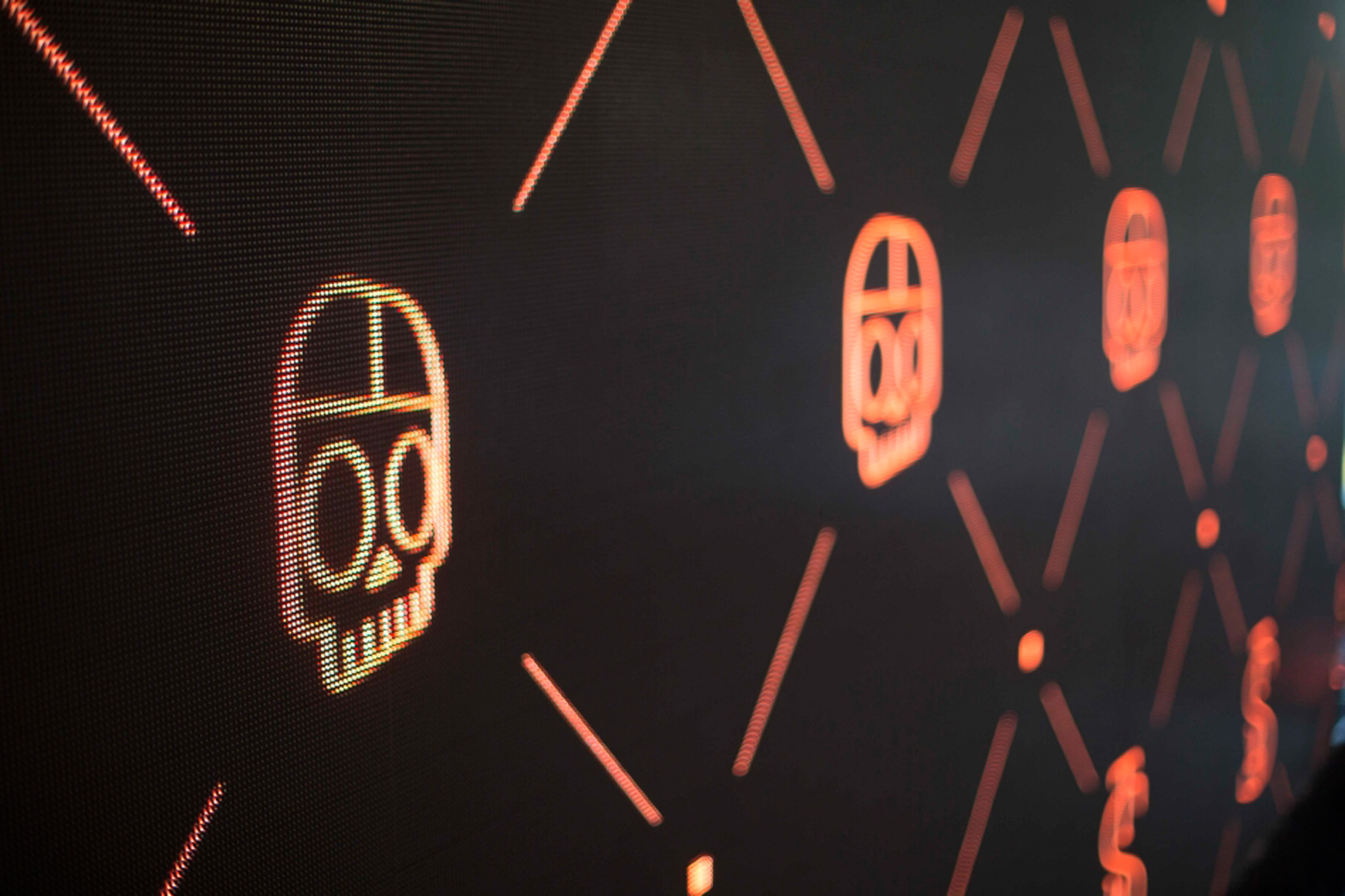 PADC Director of the YEAR
One more generic Ikea frame will need to come off the walls of The Penguin Empire HQ this week, as we make space for another accolade from the fine folks at the PADCs.
Penguin Empire director Grant Sputore received the prestigious PADC director of the year prize at Friday night's ceremony.
Grant also took home the Best Editor prize, specifically for his work on the City of Perth: More Colourful Christmas campaign, which won a silver in its own right in the Best TV Campaign (Single, over 30 seconds) category.
All in all, the night was a huge success, a wonderful celebration of the town's creativity/love-of-mexican-themed-events.