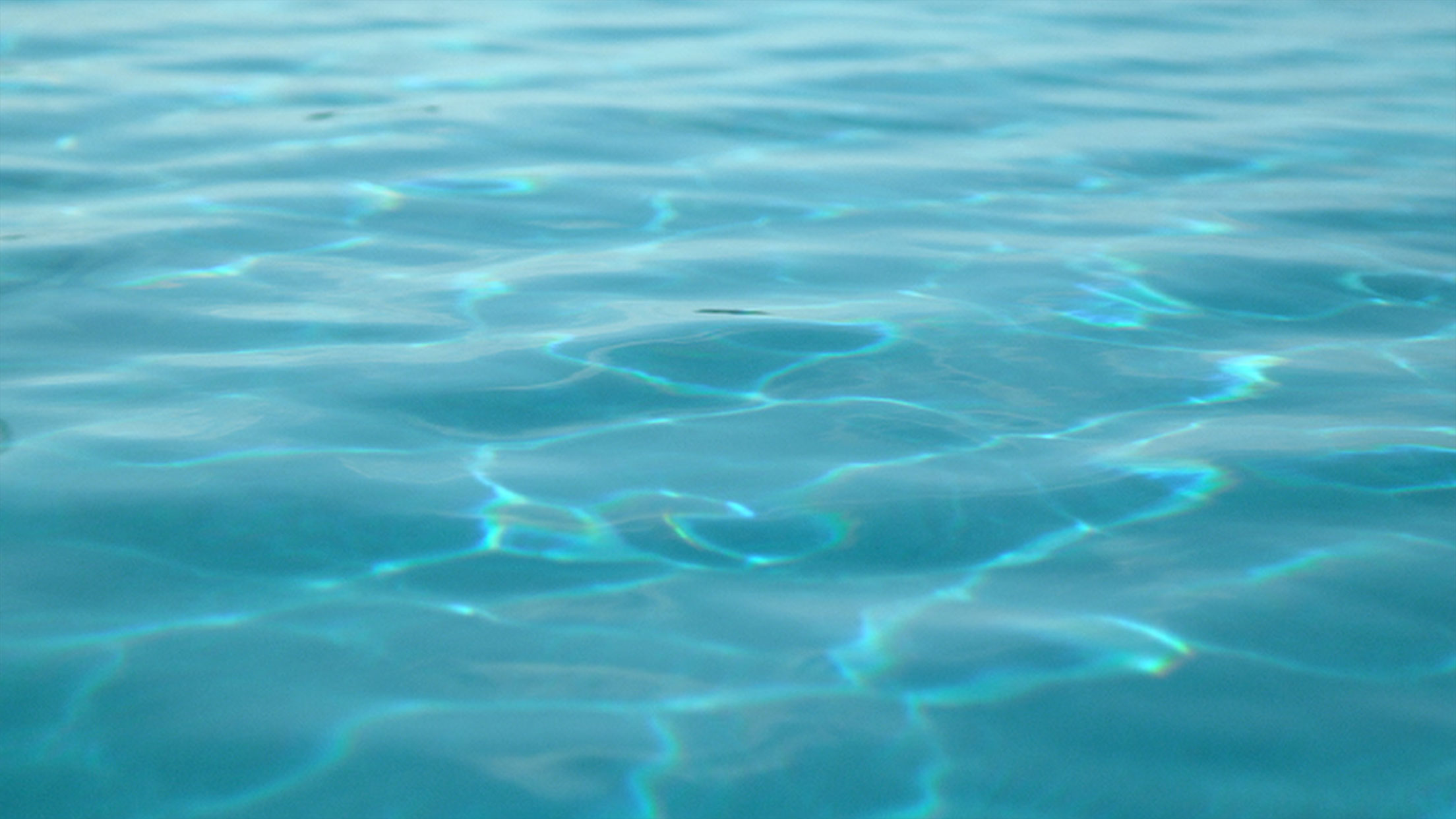 NEW YEARS RESOLUTION
The Penguin Empire's New Years Resolution may not involve eating better, but it definitely involves visiting more tropical beaches, like the one seen in our latest Lotterywest TVC.
Despite how it may appear, the shoot did not take place in some exotic far-flung locale – unless you count Mandurah as exotic. The Thai-inspired look was achieved through the magic of art department and computers – aka our good friends at Last Pixel.
The spot is the latest in an ongoing campaign produced by The Penguin Empire for Meerkats. This one was directed by Grant Sputore, but the previous two in the series were directed by Rob Forsyth and Stephen McCallum. You can check out Steve's Kombi based Lotto dream on his reel.