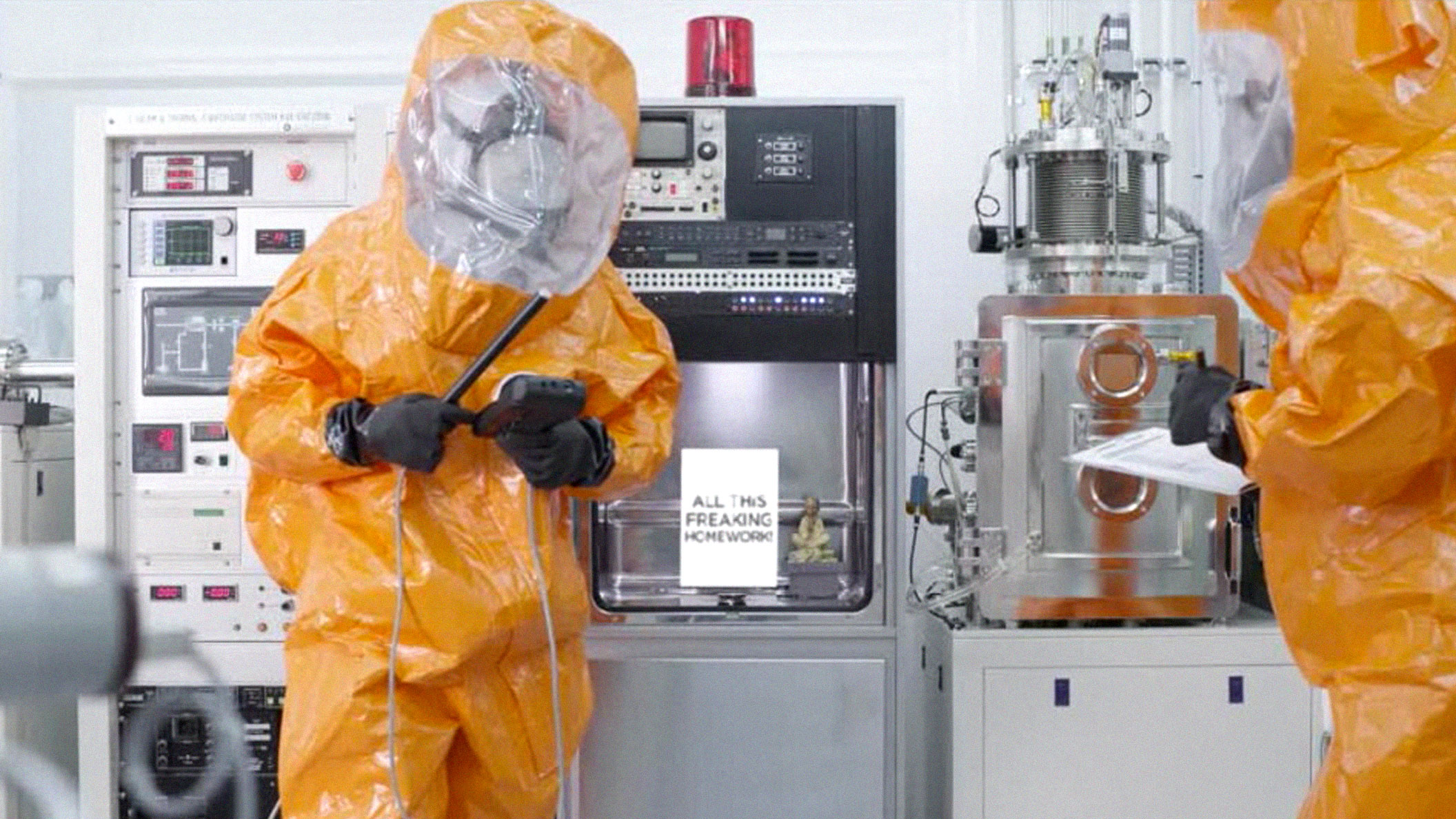 Stressbusters
To bring ECU's commitment to students to life, digital agency Longtail created a faux department within the university that helped deal with school leaver's stress – in an appropriate way.  The Department of Stress Reduction.
The Penguin Empire was charged with creating a dynamic flash video, that allowed students to upload content directly into the story. That way, potential students could see an image of the very thing that was stressing them out be studied and treated by The Department of Stress Reduction.
Not content to stop there, we added value by actually creating 6 different videos that would be assembled at random, meaning each time a student uploaded an image to the system they'd get a different video, with the scientists at The Department of Stress Reduction trialling different measures to reduce the student's stress – a small kitten, wind chimes etc – before resorting to a satisfying fireball of destruction.