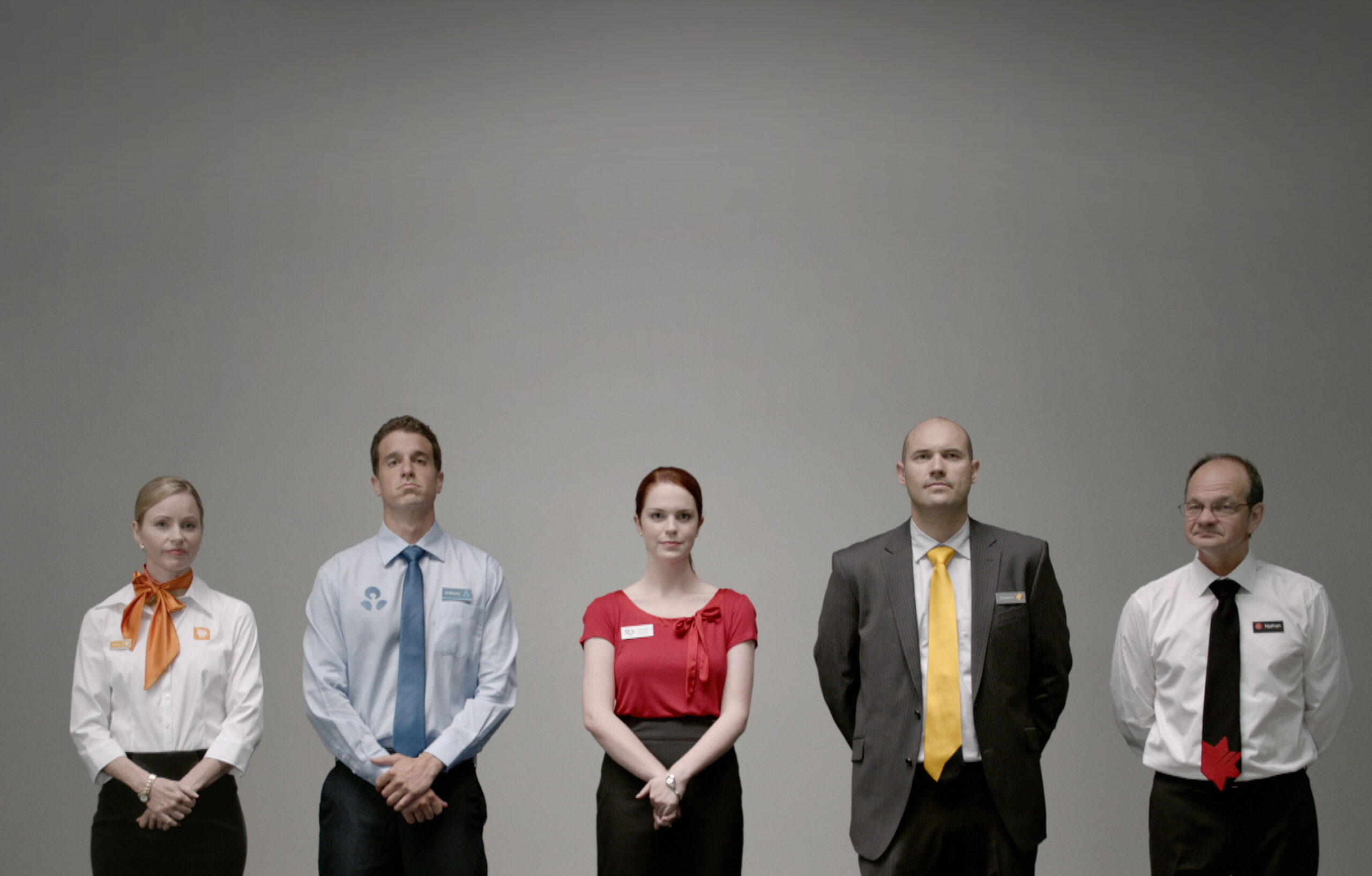 OPENING DOORS
We've been a bit quiet on the blog again – which can mean only one thing: we've been busy. In fact the end of 2013 and the start of 2014 is possibly the busiest we've ever been, with all our directors wrapped up in a number of different projects.
The first of these to go to air, was Robert Forsyth's latest instalment of his "line-up" campaign for P&N Bank via Meerkats.
You can check out the spot below and see a previous iteration of the campaign here or on Rob's reel.