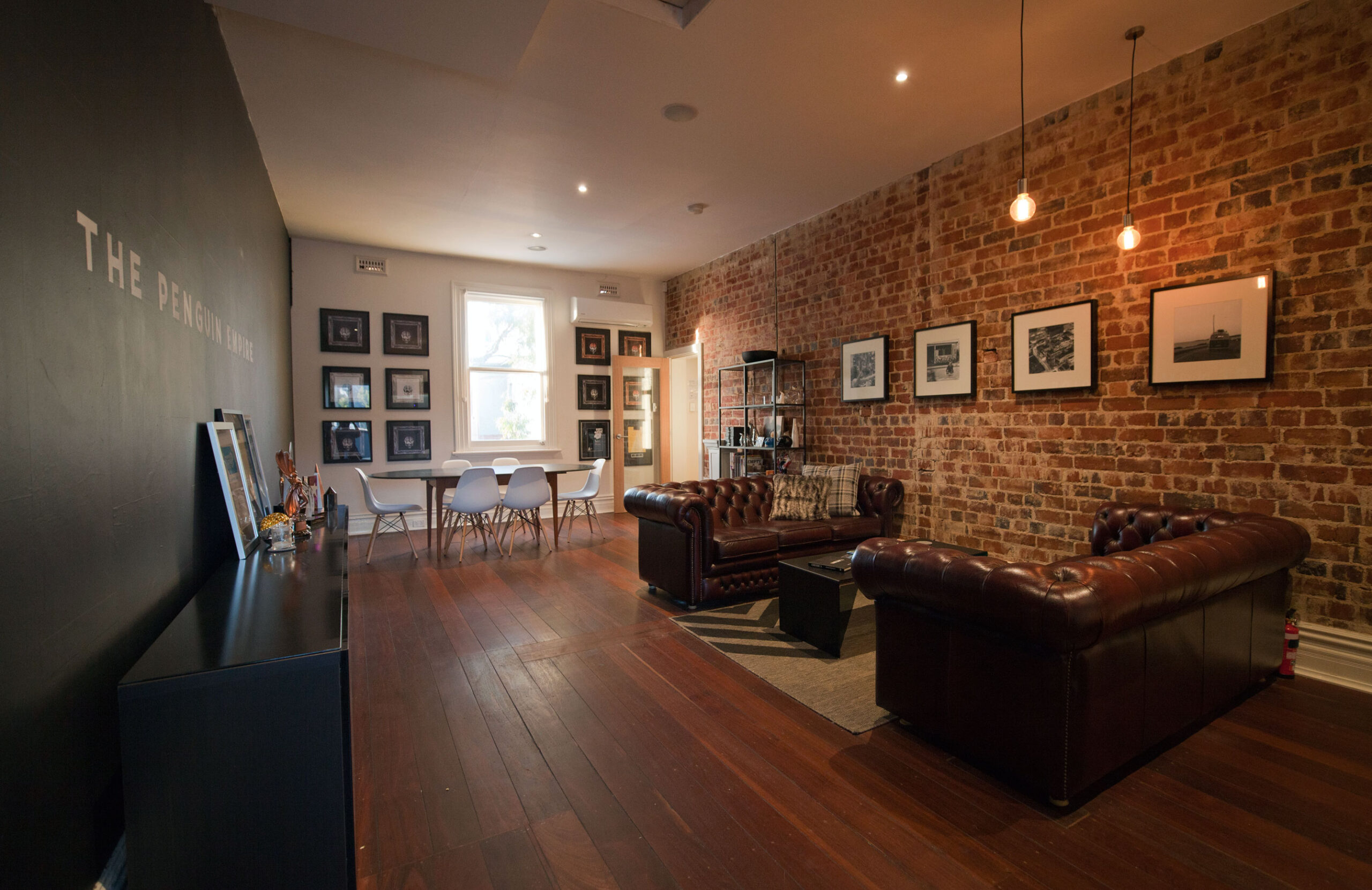 New Office
[lead_text]
Check out our new nest.
[/lead_text]
It's taken us a while to getting around to announce it, but the Penguins have flown the coop and moved from Mount Lawley to Leederville.
You can see some photos of our new fit out above. The move not only allows the Penguins to be closer to their agency partners, but also all the food and drink Leederville has to offer.
Stop by sometime and say hello. We can pop out and grab gelato. Or have spanish brought in.  There's lots to choose from.