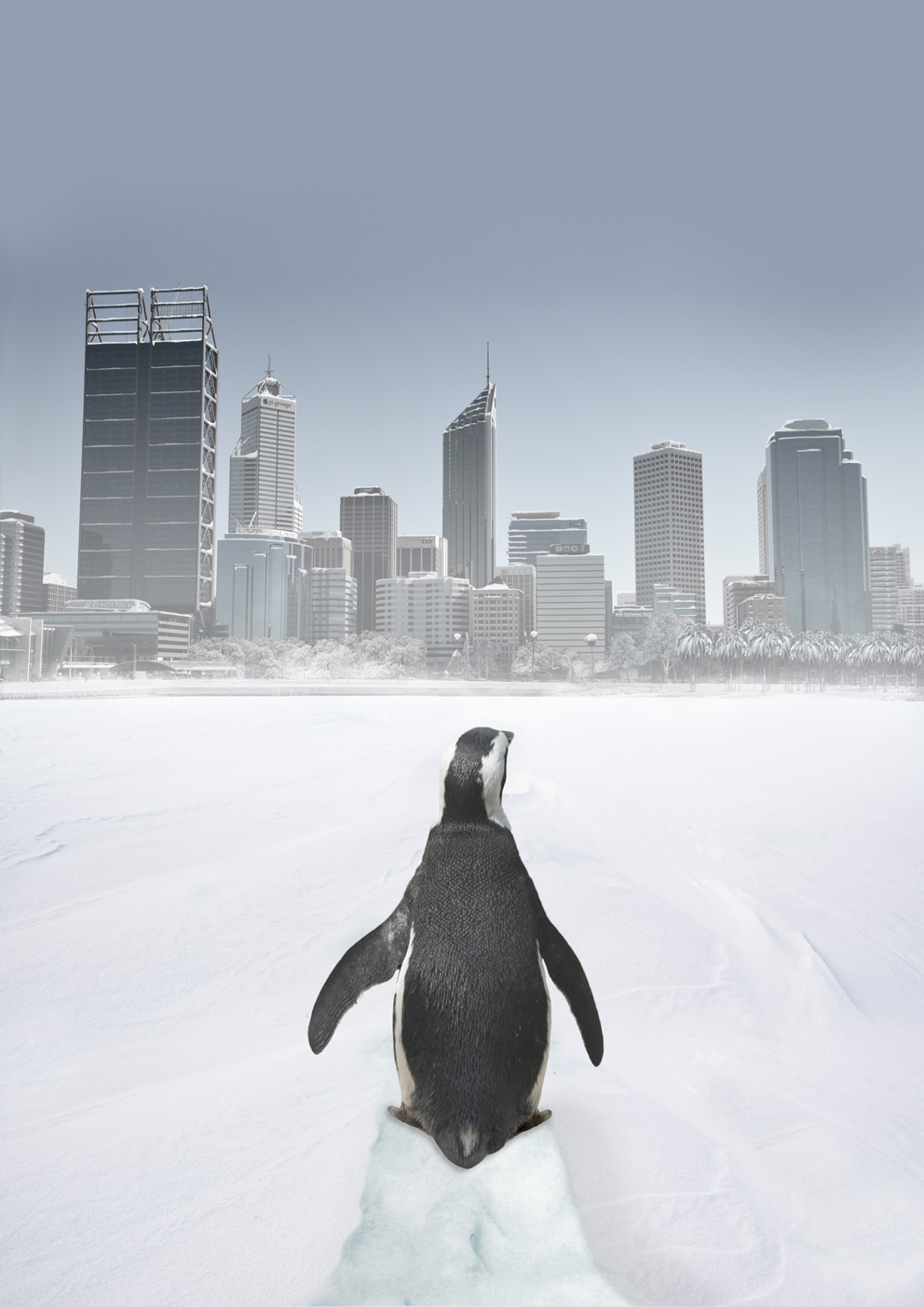 Empire Building
[lead_text]
It's in the news, so it's official – we're building an Empire… of… more Penguins.
[/lead_text]
We felt very privileged to not only be featured on the front cover of the latest edition of Campaign Brief but also receive a double-page spread all about our latest activities – most significantly the addition of more talented penguins into our growing empire.
The feature article gives an insight into each of our Director's credits and achievements, and how the collaborative approach of a "multiple director company" can help us get better results for our clients and provided better client-service throughout the production process.
To top it off, there is a great collage of snapshots showing-off each of the Penguin's recent work – everyone loves looking at pretty pictures, right?
But why not have a read yourself? Pick up the latest copy of Campaign Brief! We've done enough bragging about ourselves, time to let the double-page spread do that for us. Thanks, always Campaign Brief. #humblebrag