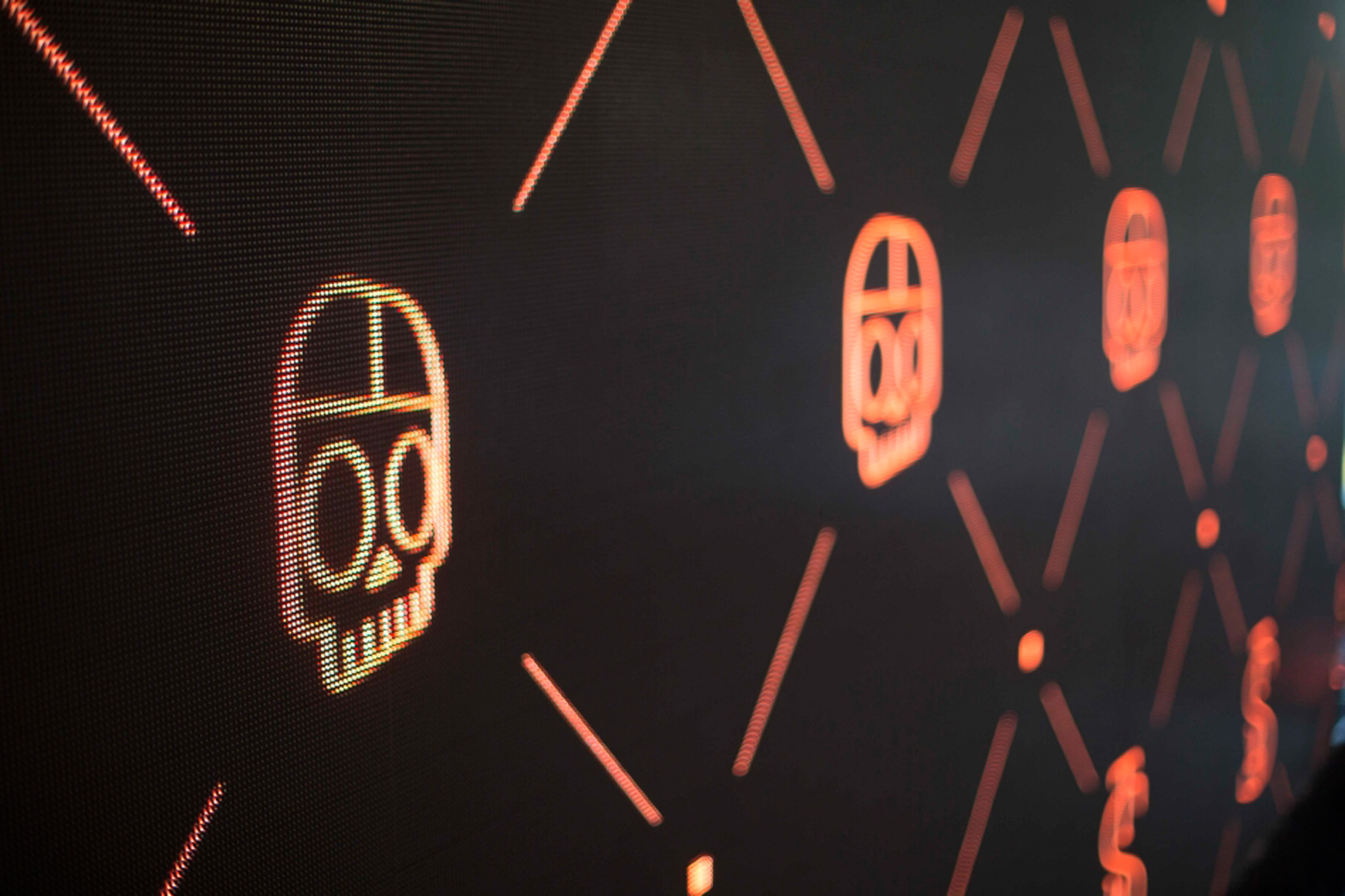 P(enguin)ADC
The Penguins donned their tuxes Friday night for the West Australian Advertising industry's night-o'-nights. The bond themed evening went off without a hitch and the penguins came away with four awards – three silver and a bronze.
In fact, the "TVC: Social Marketing and Charity" category was a solely Penguin Empire affair, with all the finalists having been produced by The Penguin Empire.
The Office of Road Safety campaign "Sashes" directed by Stephen McCallum for Marketforce won bronze, alongside Gatecrasher's "Make Smoking History" and Marketforce's "Horsepower" campaigns that each won silver and were both directed by Grant Sputore.
In the digital category The Penguin Empire was also recognised for their work on Longtail's "Stressbusters" campaign for ECU – again directed by Grant Sputore – which pick up another silver.
Thank you to all the agencies and clients for the opportunity to be involved in such interesting and exciting projects. Thanks as well to all the local crew that helped make them happen!