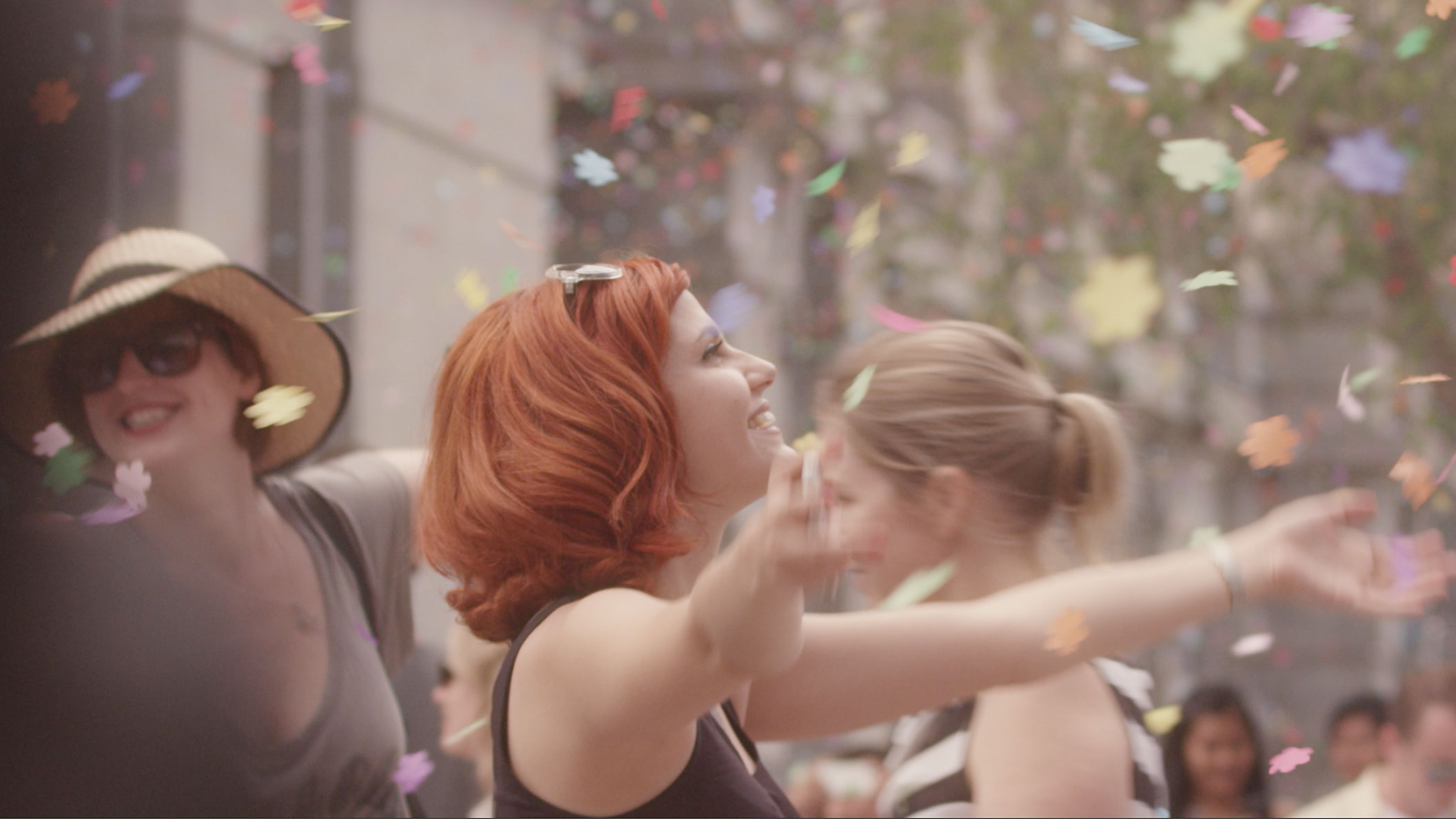 More Colourful Christmas
[lead_text]
Is it that time of year already? Time sure does fly.
[/lead_text]
November was a busy month for us Penguins and as we venture towards the festive season, we have something appropriately festive to share!
Marketforce cooked up this exciting idea for The City Of Perth and asked us if we were mad enough to take on the challenge. Blinded by exciting creative, the chance to do something different and Guy Howlett's arresting smile, we jumped onboard. The stunt was done for real four times in one shooting day and captured from four cameras. The end product features no paid talent – all non actors – genuinely reacting to the spectacle.
We hope you enjoy watching it as much as we enjoyed making it.
Thanks as always to the mad geniuses at Marketforce for the opportunity and to The City of Perth!