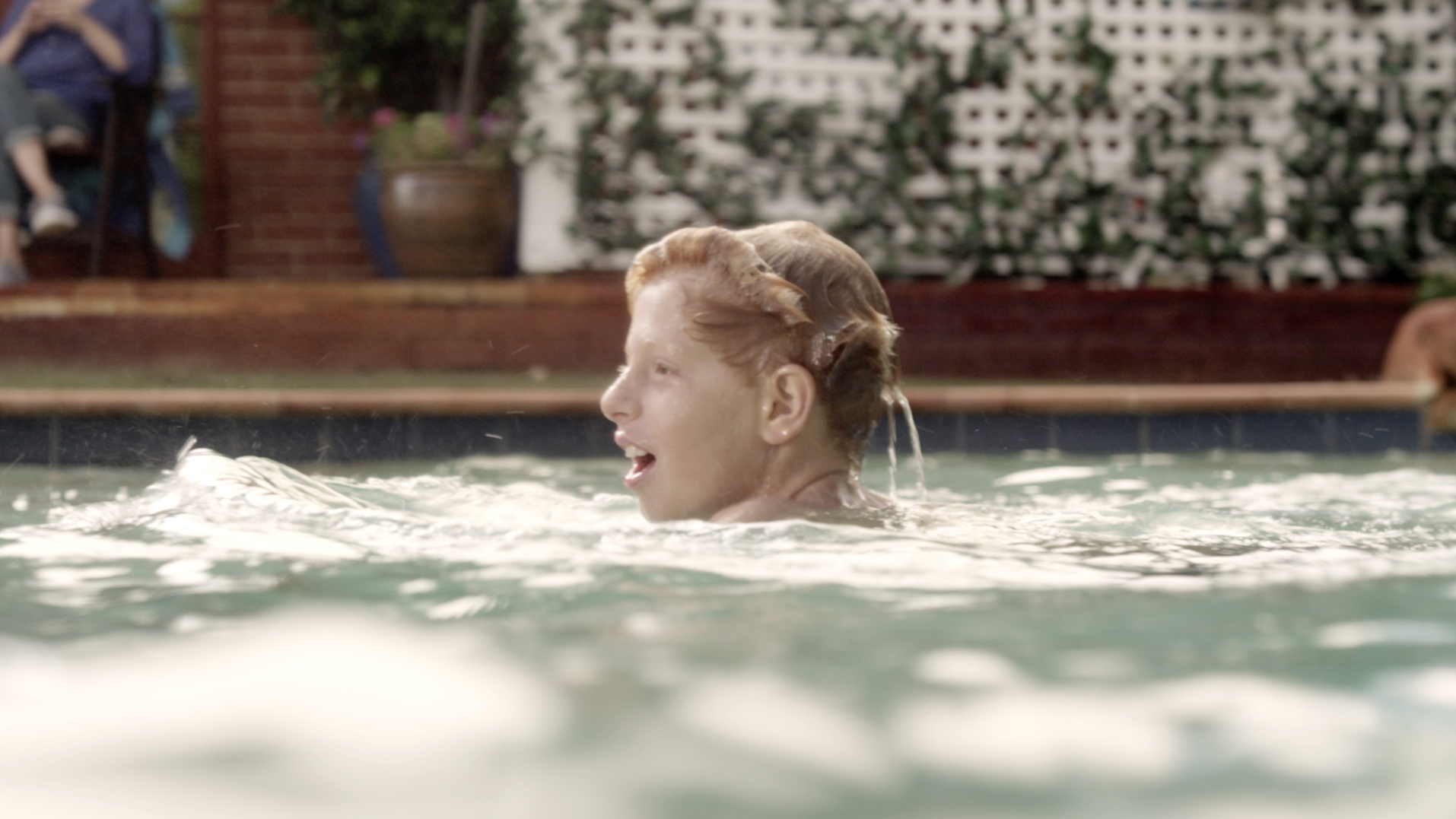 Break The Barrier
St. John Ambulance is no stranger to highly lauded, confronting campaigns on the need for first aid education. Just last year, they teamed with BBH London to produce "Helpless," a spot that earned them a Silver Film Lion at Cannes. We at the Penguin Empire couldn't be prouder to have teamed up with The Brand Agency to produce St. John's latest call to action – "Break the Barrier."
Grant Sputore helmed the project for creative directors Craig Buchanan and David Donald, bringing to life their unforgettable vision of a desperate mother racing to save her drowning son, only to find herself impeded by an invisible barrier. Suffice to say, terrified mothers aren't the only ones talking about the campaign. The spot drew so much attention it crashed St. John's website on the night of its television premiere.
Since premiering, "Break the Barrier" has been featured, the world over, in leading ad publications, from AdWeek (USA) and CreativeReview (UK) to Campaign Asia-Pacific, and was selected by Creativity/Ad Age (USA) as an Editor's Pick after placing in the top 20 on Adcritic. We were even trending on twitter.
While we're certainly honoured by the international acclaim, it's our hope that the exposure will encourage audiences worldwide to heed St. John's life-saving message.