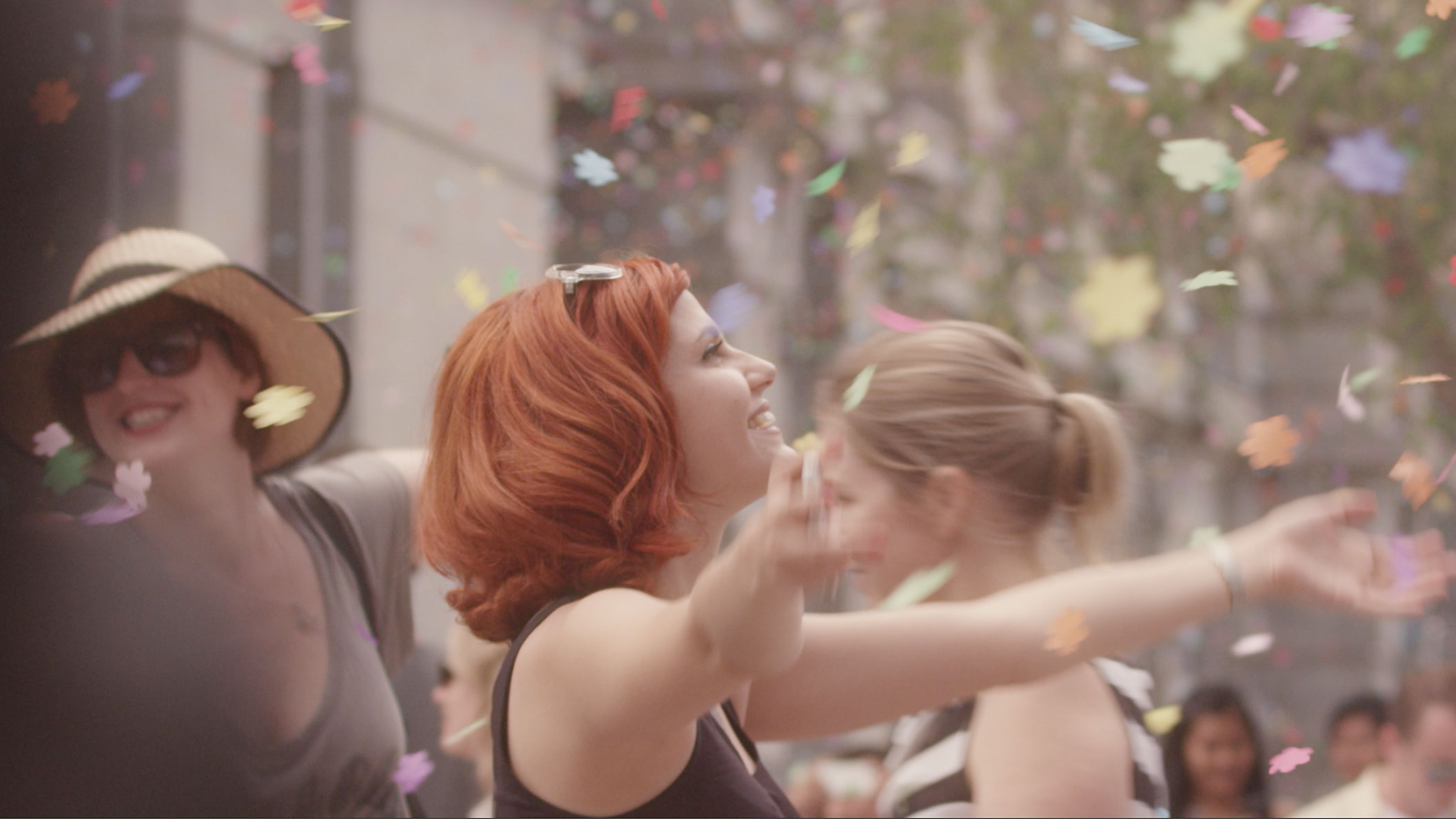 Best of Perth 2012
The February issue of Campaign Brief covered that annual hot-button topic – "The Best Of Year Review".
Creatives from around town were asked to pick their favourite work of 2012 and we're happy to report a couple of Penguin produced pieces were recognized.
Adam Barker of Gatecrasher and Spencer Battista from Cooch showed some love for Horsepower – a Penguin collaboration with Marketforce that was produced for the South Australia department of Transport, Energy and Infrastructure.
Josh Edge from Longtail also sent some love and "mad-props" our way for another, recently-complete collaboration with Marketforce, this time for the City of Perth's "Who Needs A White Christmas?" campaign.
Actually in the same issue David Donald (from The Brand Agency) & Dan Bradley (From Meerkats) selected "Who Needs a White Christmas?" as some of their favourite recent work in Campaign Brief's "Creative Circle" feature.
David Donald said: "Making Perth look cool is no easy task. But with a deft touch and killer track to boot, this spot does it without even appearing to try. Which is what being cool is all about."
Dan Bradly may have been even more generous, saying: "This idea crisply overcomes the lack of traditional seasonality associated with Christmas and does so with charm and colour. It portrays the city as I see it – a modern metropolis with old brick buildings and glass skyscrapers side by side in the bright sun of WA. It's achieved that delicate balance between describing the scale of the CBD and sharing the engagement and excitement on people's faces as they take part in this experience. I particularly like the pace of the editing, which allows it to build from a single flake to millions. Deceptively simple and well delivered, it's refreshingly local."
Naaaw. Thanks Dan!
And thanks to everyone who work with us on these great projects. Lets hope for me exciting opportunities like these in 2013.