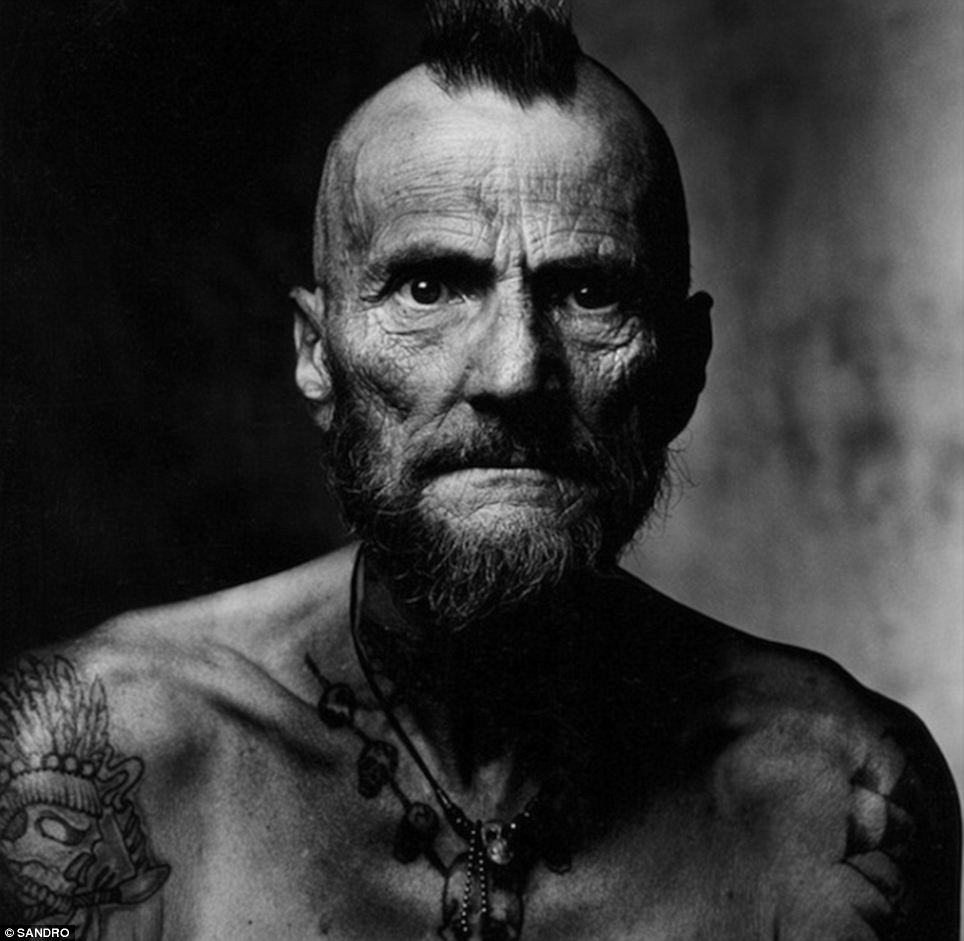 Greenlight for 1%
[lead_text]
"Blood in. Blood out."
[/lead_text]
Penguin Empire director Stephen McCallum has been announced as the recipient of Screenwest's $750,000 West Coast Visions funding scheme, for his debut feature entitled: 1%.
1% is a fictional tale set within the primal underworld of outlaw motorcycle clubs, delving into the themes of brotherhood, loyalty and betrayal. It follows the heir to the throne of a motorcycle club, who has to betray his president to save his brother's life.
Written by and starring Matt Nable (Hacksaw Ridge, Arrow, Barracuda), the film will be produced by Jamie Hilton and Michael Pontin from Ticket to Ride.
McCallum is perhaps best known as the director of marriage equality commercial "It's Time", which amassed more than 16 million views and received widespread acclaim – including an AdNews award for viral video of the year. Locally, Steve has also produced a large volume of work for clients like Lotterywest and HBF.
The project will commence shooting in the next six months in various locations around Western Australia.