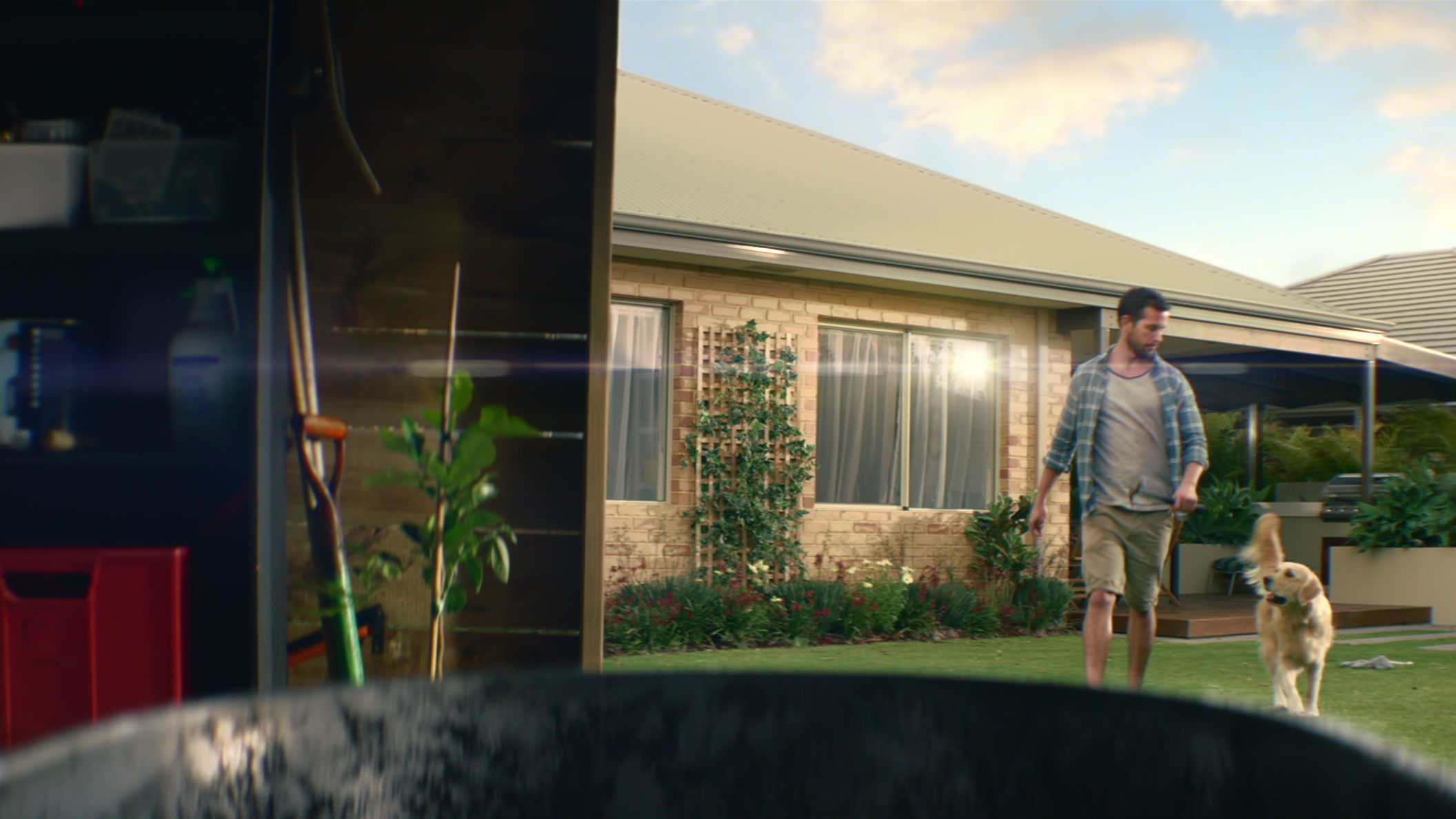 Homebuyers Centre
303Lowe Perth are looking to reignite the 'Great Australian Dream' of owning a home in a new integrated brand platform for Homebuyers Centre.
The 'Own It' campaign, directed by The Penguin Empire's Corrie Jones, is designed to evoke pride in home ownership, and create an emotional connection with potential first homebuyers by giving them a sense of why ownership is important.
The campaign will run in Western Australia and Victoria, kicking off with TV and then rolling out across online, social media, radio and outdoor advertising.
Says Richard Berney, creative director at 303Lowe: "The Great Australian Dream has been a staple concept for real estate marketers since the dawn of time. Owning your own home has ties to pride, success, and self- identity in Australian society. The big problem is, the dream now feels like it belongs to a previous generation. That's why we've set out to redefine why it's still important, and how Homebuyers Centre is making it possible for this generation."
Punters can find out more by visiting the Homebuyers Centre WA website here.

This article originally appeared on the Campaign Brief blog on October 10, 2014. You can read the original here.