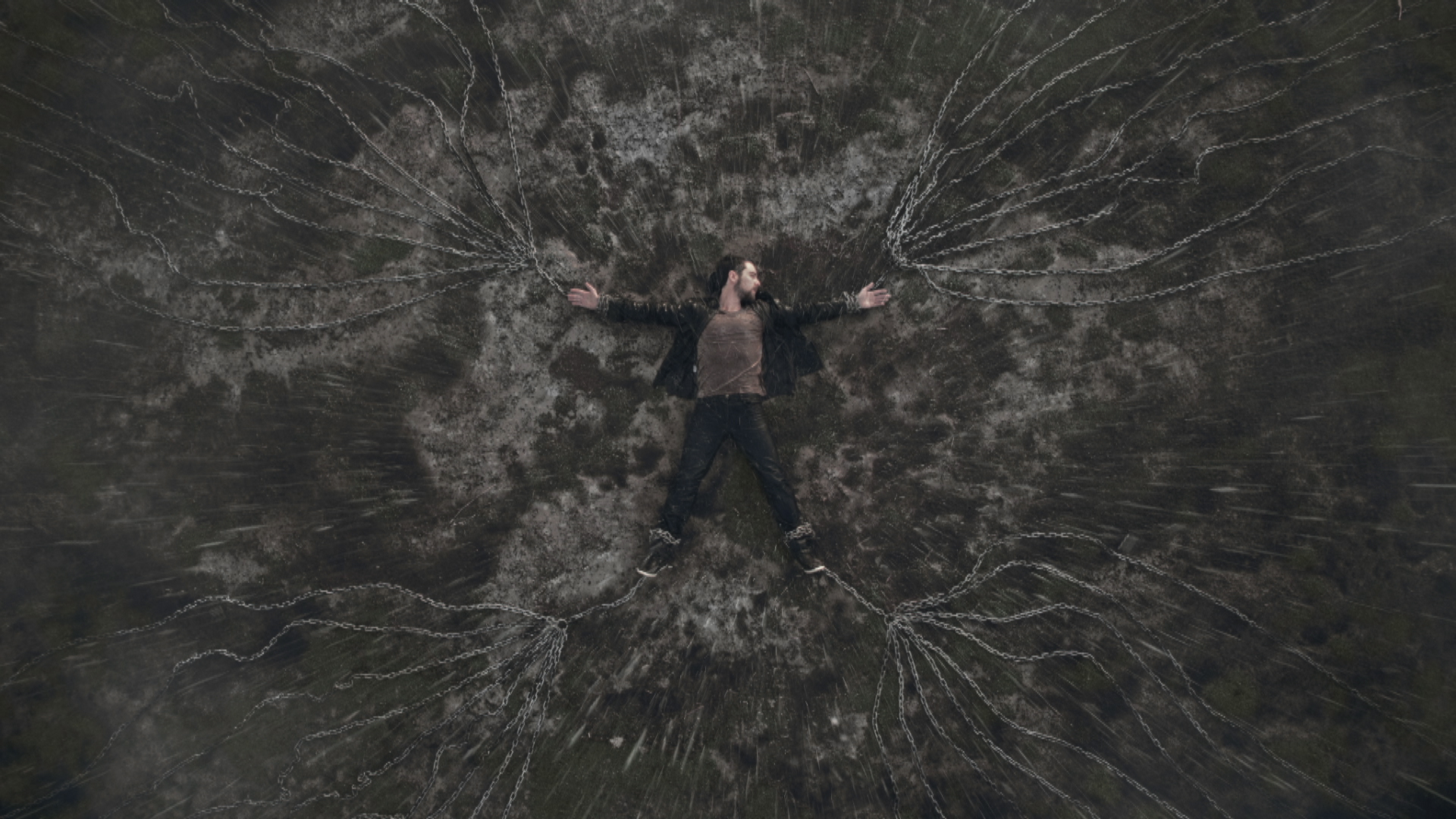 Horsepower
Its been MANY months in the making, but The Penguin Empire is happy to announce their latest TVC is now ready to be unleashed on the world.
The Marketforce campaign, directed by Grant Sputore is entitled "Horsepower" with good reason. The shoot itself involved 40 horses that were trained explicitly for the production and that number was then increased in post by the talented lads at Last Pixel.
Check it out, but be sure to turn the volume up!