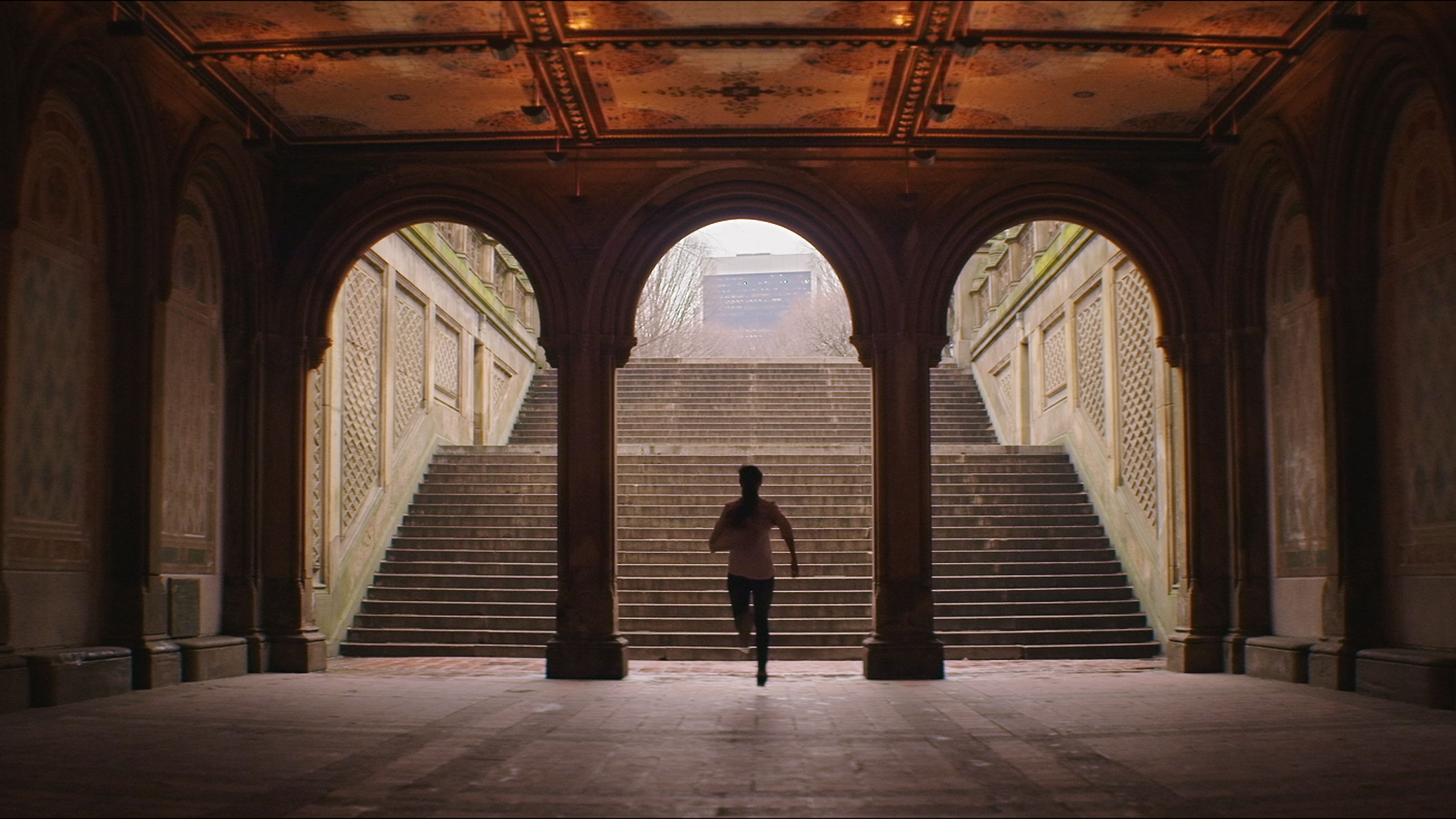 UWA in SHOTS & AdNews
The Penguin Empire's latest campaign for UWA had the honour of being selected as "Pick Of The Week" in the national print addition of AdNews; and featured in SHOTS online.
The commercial was filmed in 4 countries and 9 cities over 2 weeks.  The making of the commercial will be covered in depth, in an upcoming issues of Campaign Brief. Stay tuned for more info.