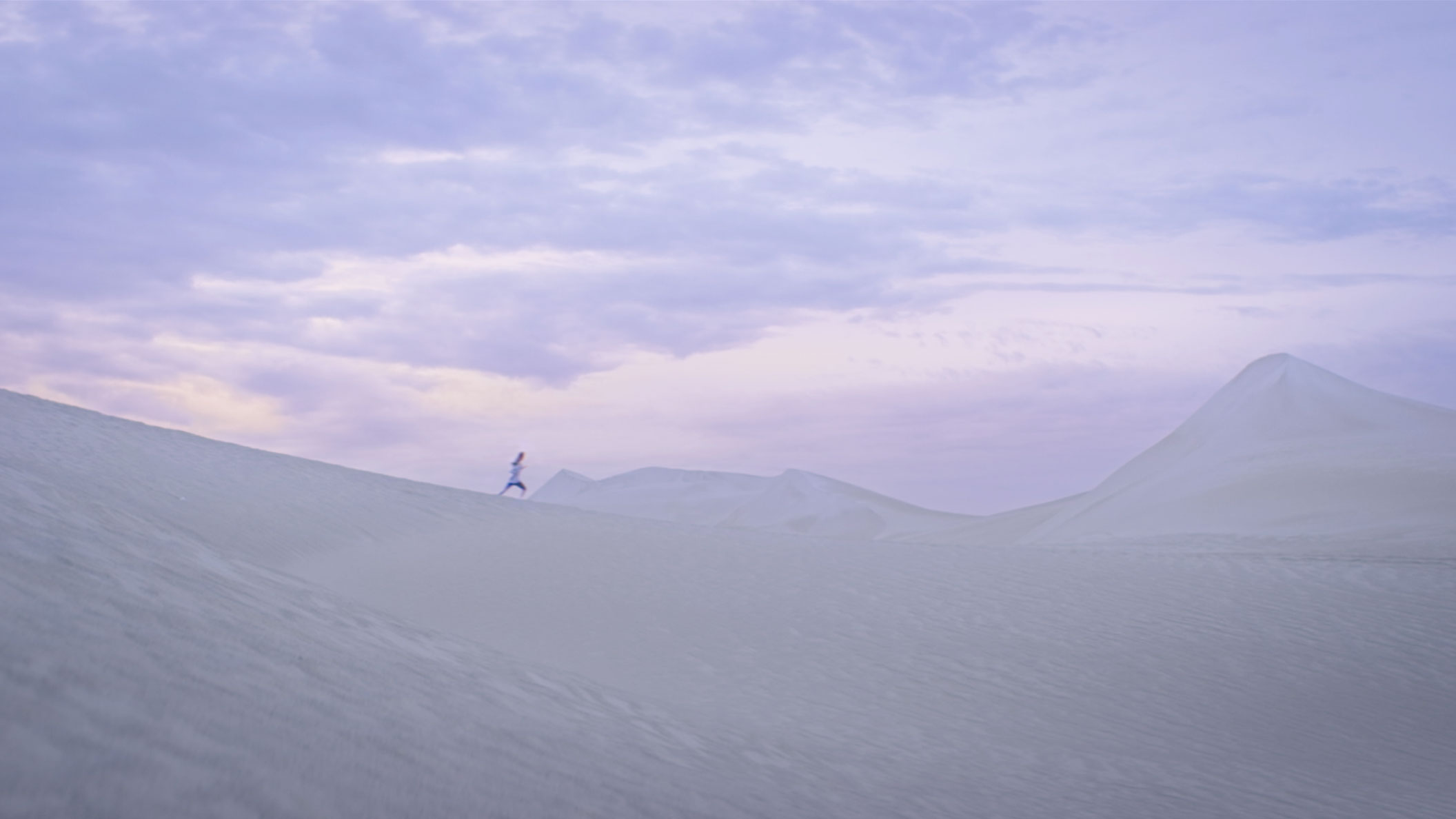 UWA – Pursue Impossible
[lead_text]
"It always seems impossible… until it is done."
[/lead_text]
After months of pre-production we're proud to release our latest collaboration with The Brand Agency – a new TVC for The University of Western Australia.
The spot was created as part of an overall brand refresh for the university. Their first in 40 years.
Despite its international flavour, the job was executed completely by West Australian suppliers.  Visual effects were completed by Last Pixel. Sound and music by Soundbyte.